This article was first published on Cardano – Global Coin Report
-----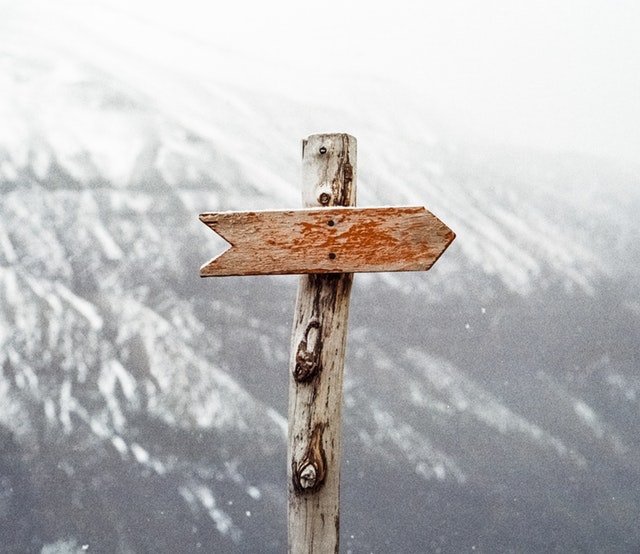 January has almost ended, and the rally everyone was waiting for in the new year has yet to arrive. However, most coins have been relatively stable in the last month, even though they are currently experiencing a slight drop once again.
While the bear market still has an influence, there are several coins that are expected to make several significant moves in the near future. As such, they should be closely followed, as there is no telling when the bear grip will loosen. When it happens, it is more than possible that these coins will start seeing significant gains.
Three coins are especially worth investors' attention, and those are TRON (TRX), Binance Coin (BNB), and Cardano (ADA).
TRON (TRX)
TRON is a coin that has kept making headlines throughout 2018, and its success, even within the bear market, is quite impressive. TRX even managed to climb one place higher on the list of largest cryptocurrencies by market cap, and it currently sits at the 8th spot, with a current market cap of $1,87 billion and a price of $0.027998.
While one of the reasons for this ascension is the fact that TRX is not affected by the new price drop as strongly as other coins, there are other reasons for it too. One of them is the recent announcement of a new token, BTT, which will be closely tied to BitTorrent while operating on TRON's own blockchain.
In fact, a significant portion of BTT will be offered in a public token sale today, January 28th. Later on, in February, there will also be a BTT airdrop, targeting those users who hold some amount of TRX at the time. In other words, TRON has entered this year with plans to be just as active, innovative, and successful as ...
-----
To keep reading, please go to the original article at:
Cardano – Global Coin Report