This article was first published on IOTA Foundation Blog
-----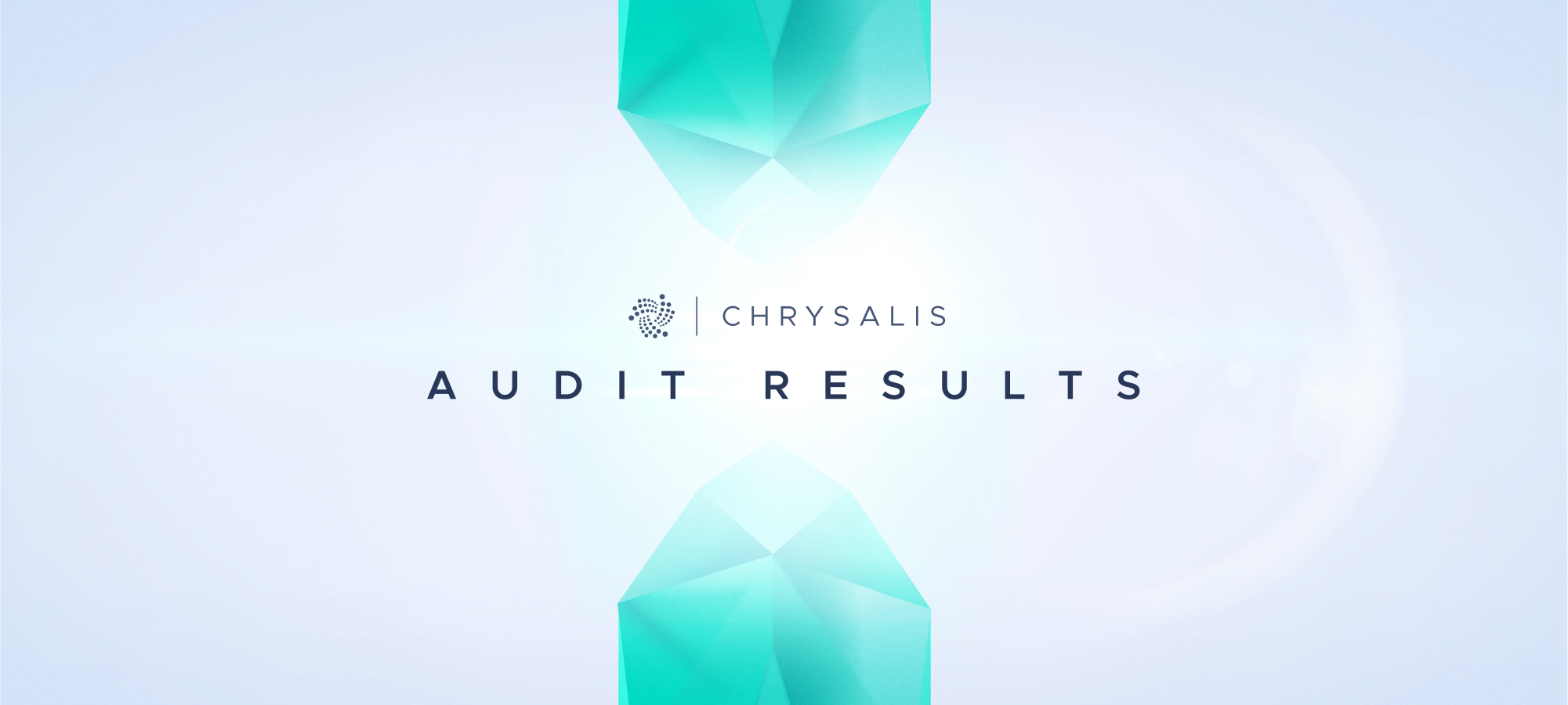 The Chrysalis upgrade is the most significant in IOTA's history. Every single component of the protocol has been changed throughout Chrysalis phase 1 and 2, including all developer tools, libraries, and our wallet. When dealing with a project of this magnitude, the correct development processes, practices, and testing are critical. In particular, external validation of our development through audit.
---
We have employed multiple external parties to audit all critical components of Chrysalis. The components of Chrysalis phase 1 were audited throughout the summer of 2020. Phase 2 audit commenced in January 2021. The following individual audits were performed for Chrysalis phase 2:
Firefly. A vertical audit performed by F-Secure. A peripheral audit of wallet.rs, stronghold.rs, iota.rs, and crypto.rs was also performed, though not the main focus.
wallet.rs. Wallet.rs is a key component of the stack used by Firefly and exchanges.
stronghold.rs.
Chrysalis migration logic and architecture.
Hornet node software.
Bee node software....
-----
To keep reading, please go to the original article at:
IOTA Foundation Blog