This article was first published on IOTA Foundation Blog
-----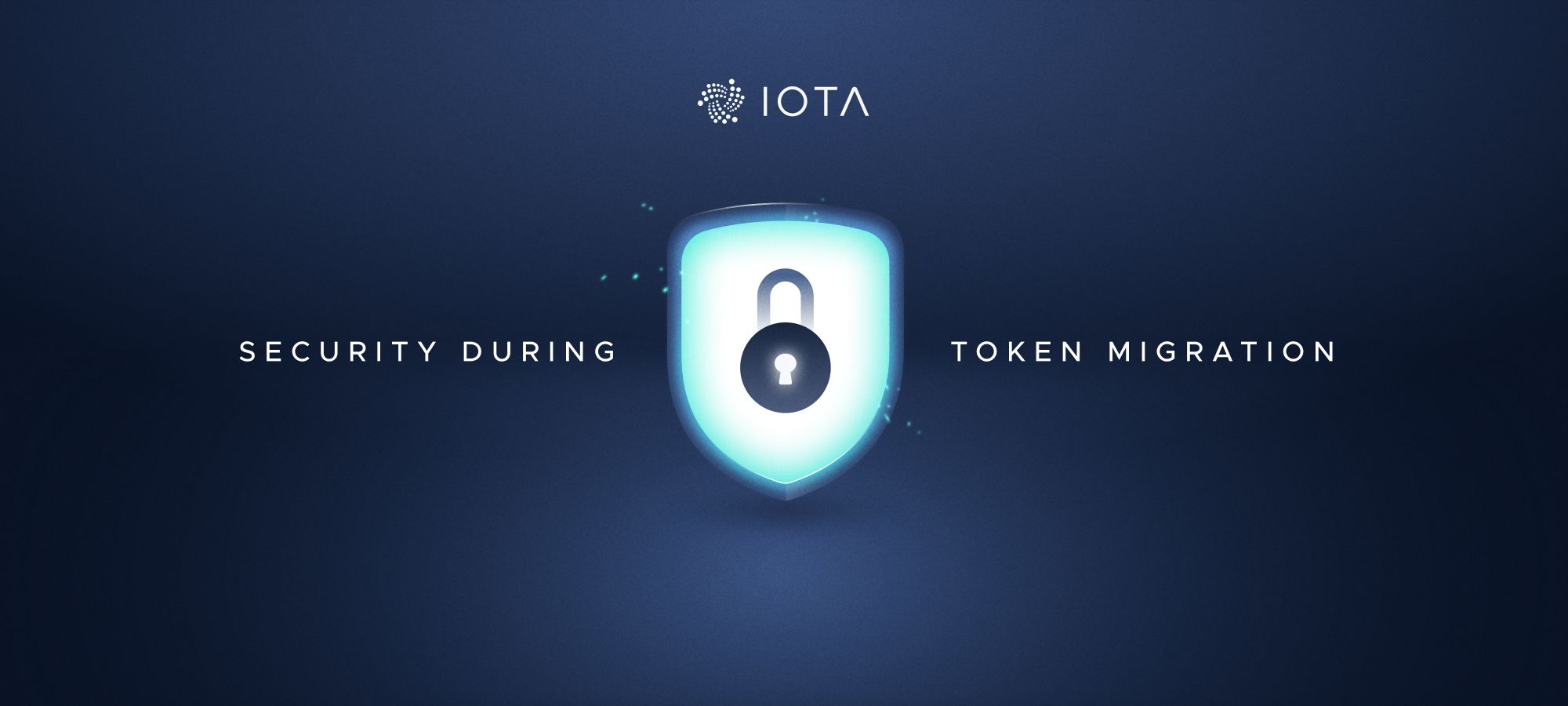 The next phase of IOTA's development includes a token migration from the old network to the new Chrysalis network with the help of the Firefly wallet (read about and try out the beta version here). This article provides a brief guide on how to safely maneuver through Cryptoland and avoid social engineering attacks and phishing attempts.
---
The official start date of the Chrysalis network migration is Wednesday, April 21st 2021. The migration period will allow users, exchanges and custodians to prepare their token migration ahead of the network upgrade. The network upgrade itself will happen on Wednesday, April 28th, 2021. Users are not required to migrate their tokens ahead of the network update, and will be able do so at least until IOTA's "Coordicide", estimated to occur later this year. IOTA tokens stored on exchanges will be migrated by the exchanges on behalf of their users.
---
Following the rabbit hole into Cryptoland opens up endless possibilities in technical, financial, and professional terms.
Unfortunately, part of this "most interesting industry in the world" is that newcomers not rarely fall into the grips of criminal actors who use impersonification and social engineering, disguised as trying to be helpful, to obtain funds and personal information of inexperienced users.
While the paradigm shift represented by decentralization has enormous potential for financial self-determination and inexhaustible room for innovation, it also brings with it a level of self-responsibility that, ideally, can lead to witnessing this ecosystem at its best, but at worst, can lead to being robbed right at the beginning of the journey.
"Be your own bank" has been the mantra since DLT began innovating the world, and especially in periods of rising valuations, the financial incentives for fraudsters are increasing proportionally.
Decentralization dictates that once a transaction is finalized, it can ...
-----
To keep reading, please go to the original article at:
IOTA Foundation Blog