This article was first published on IOTA Foundation Blog
-----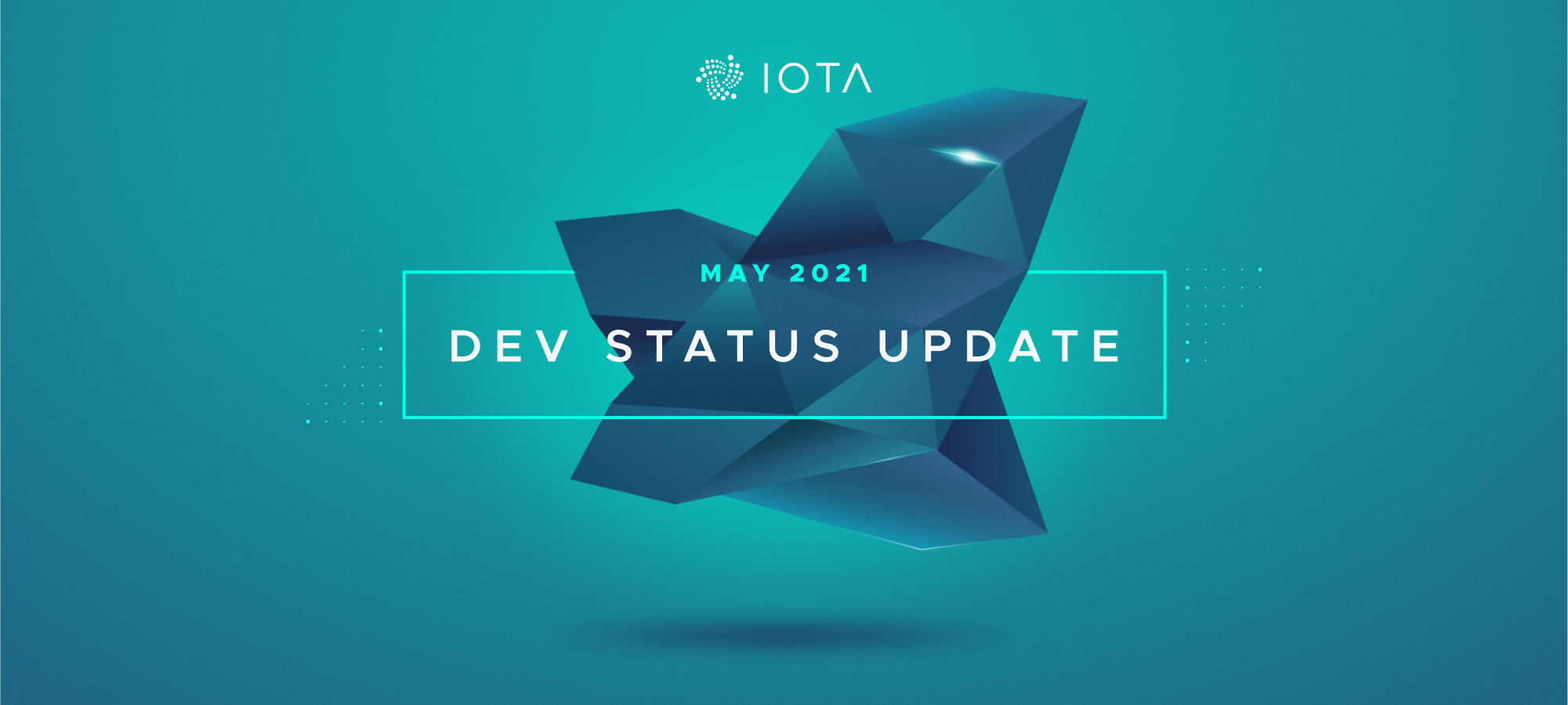 Published by the IOTA dev team every month, this update will provide you with news and updates about our key projects! Please click here if you want to see the last status update.
Chrysalis
We have released Chrysalis phase 2 on mainnet at the end of April. You can read all about the release here. We are very happy with how the update went, and would like to thank everyone involved in the release itself, as well as in the testing prior to that. Incredibly, over 20% of tokens were migrated to the new network prior to Chrysalis launch. And we are currently closing in on 1/3 of total tokens migrated to Chrysalis only 2 weeks after the official launch!

The engineering department is now working on subsequent development, for example the Ledger support in Firefly. A big part of the focus of the team will now also be shifted towards the next great milestone - Coordicide.
Pollen
The team has released versions v0.5.7, v0.5.8, and v0.5.9 of the Pollen testnet. The team is now heavily focused on getting Nectar ready for release. Stay tuned!
You can follow the project on its GitHub repository. If you want to get involved, check out our updated contributing guidelines.
Bee
The Bee team has released the 0.1.0 version of the node software with the Chrysalis release. And has since been working on fixes and improvements to the node software, as well as releasing a 0.1.1 version of Bee. For those interested, see the instructions on how you can run your Bee node....
-----
To keep reading, please go to the original article at:
IOTA Foundation Blog