This article was first published on IOTA Foundation Blog
-----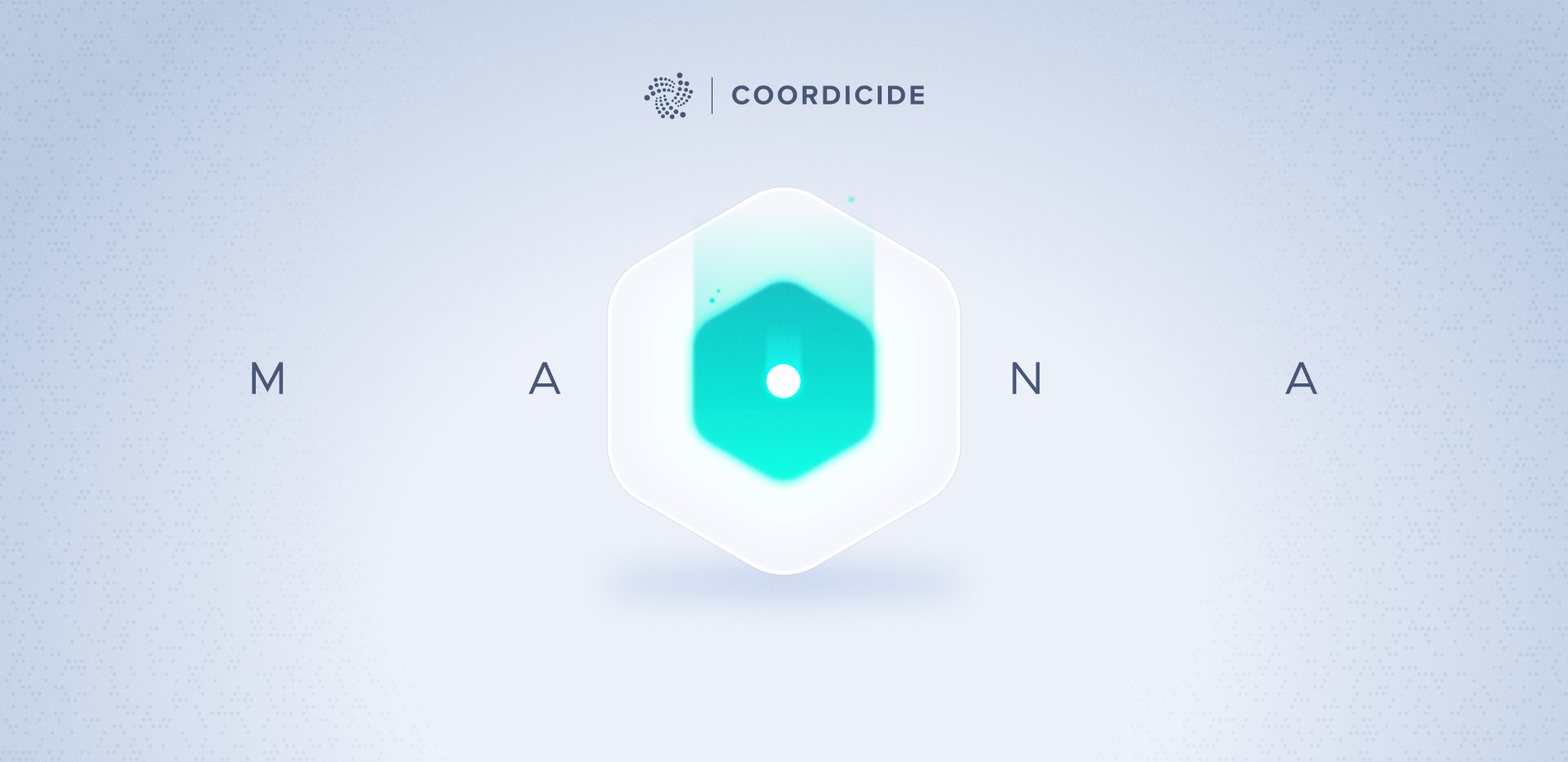 Last week, we released a new version of our Pollen testnet which contains mana. With this release, we demonstrated the maturity and the efficiency of our mana solution.  Soon, mana will be implemented into many modules, an important step in the road to Nectar, our upcoming and first fully functioning Coordicide testnet.
With this important milestone, we thought we would clarify some common questions.  Since our first publication about mana, which included an FAQ, several questions have been raised by different parties which we want to address with this post. We've sourced these questions from people in the community, through our Discord as well as Reddit. The questions are grouped by subject, and under some questions you will find the longform original question in italics.
Partner and community feedback is very valuable to us as it shows us which aspects are of particular interest, helping us to identify the areas in our full mana specification that we might optimize. The full specification will be published before we enter the "Nectar" stage of our existing "Coordicide" testnet.
Since our last post, there has only been one proposed change related to mana: users with zero mana could potentially be allowed to send messages when the network is not congested, as requested by partners and members of the broader community. We are investigating the possibility of issuing messages for low or zero mana nodes during periods of low congestion, on the condition that they have performed some additional task, e.g. proof of work. This is by no means easy or even possible. We'll share what our research uncovers once we have results.
Please note that the questions about how much access a certain amount of mana guarantees are actually not questions about mana per se, but are actually questions about our ...
-----
To keep reading, please go to the original article at:
IOTA Foundation Blog