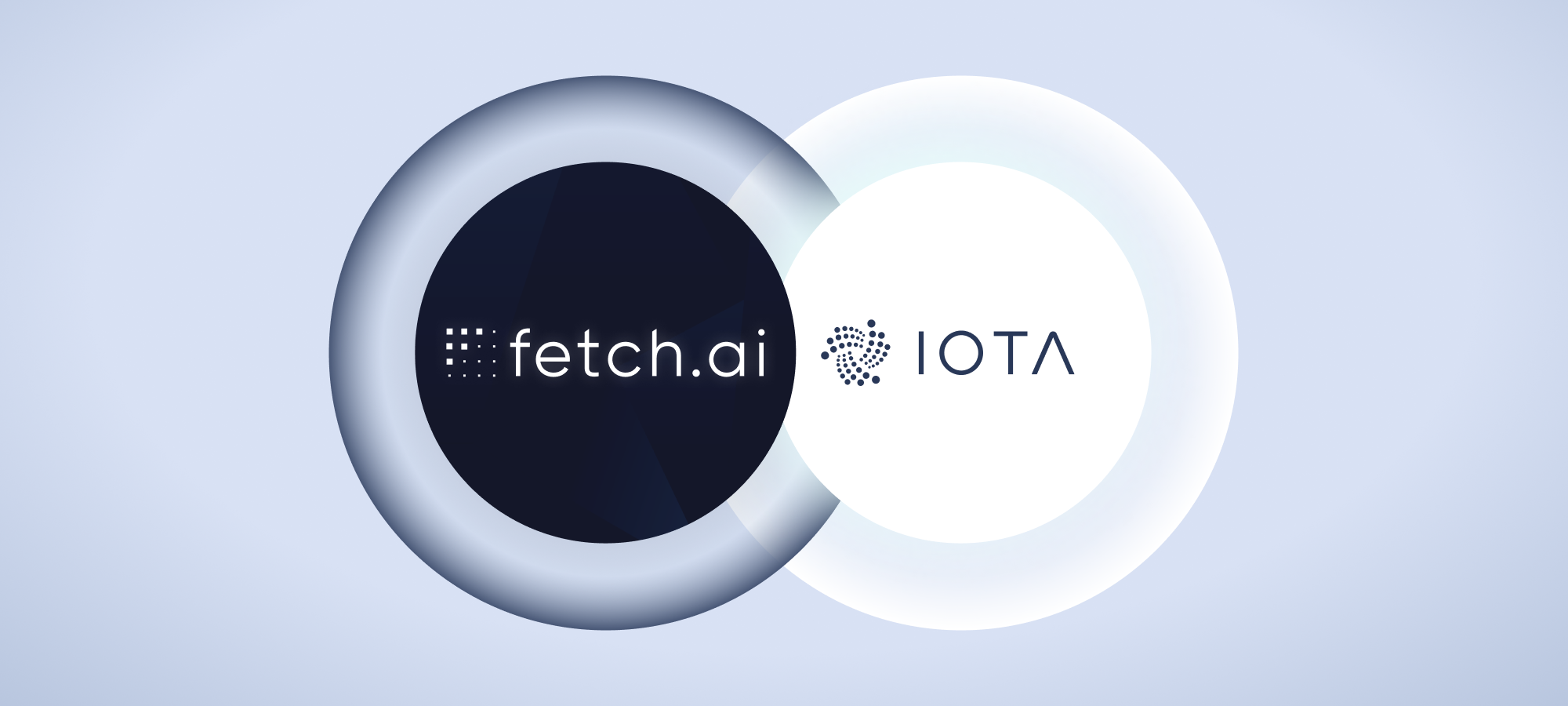 Fetch.ai and the IOTA Foundation are joining forces in order to offer autonomous economic agents (AEAs) on the Tangle.
Since the launch of the Chrysalis upgrade and the release of the IOTA 2.0 DevNet, the Tangle is available as a reliable and production-ready base layer for a whole range of industrial partners.
One of these partners is Fetch.ai, a Cambridge-based artificial intelligence (AI) lab that uses autonomous economic agents to process various information via AI-based applications for smart and innovative data solutions.
What are AEAs
Autonomous economic agents are a set of rules that can act without constant interference from their owner. The goal of an AEA is to generate economic value for its owner or initiator.

One of the countless possible environments could be a traditional financial market in which the owner instructs its AEA to act on their behalf, for example to trade commodities based on a certain price threshold. In simplified terms: sell high and buy low. Further applications are trading data, mobility-, ecological- or supply chain solutions.
While AEAs are no general artificial intelligence, APIs, or smart contracts, they instead follow narrow rules in an autonomous way without the need of constant instructions. AEAs are powered by the FET token and can be built and deployed via open source tools provided by Fetch.ai, allowing anyone to create an autonomous agent on their blockchain and, in the future, on the Tangle.
How does it work?
By connecting autonomous agents from the Fetch.ai ecosystem to IOTA Streams instances, smaller resolution data can be shared and retrieved from the Tangle in a feeless, automated way, allowing economic agents and smart contracts to act based on near real-time secure data.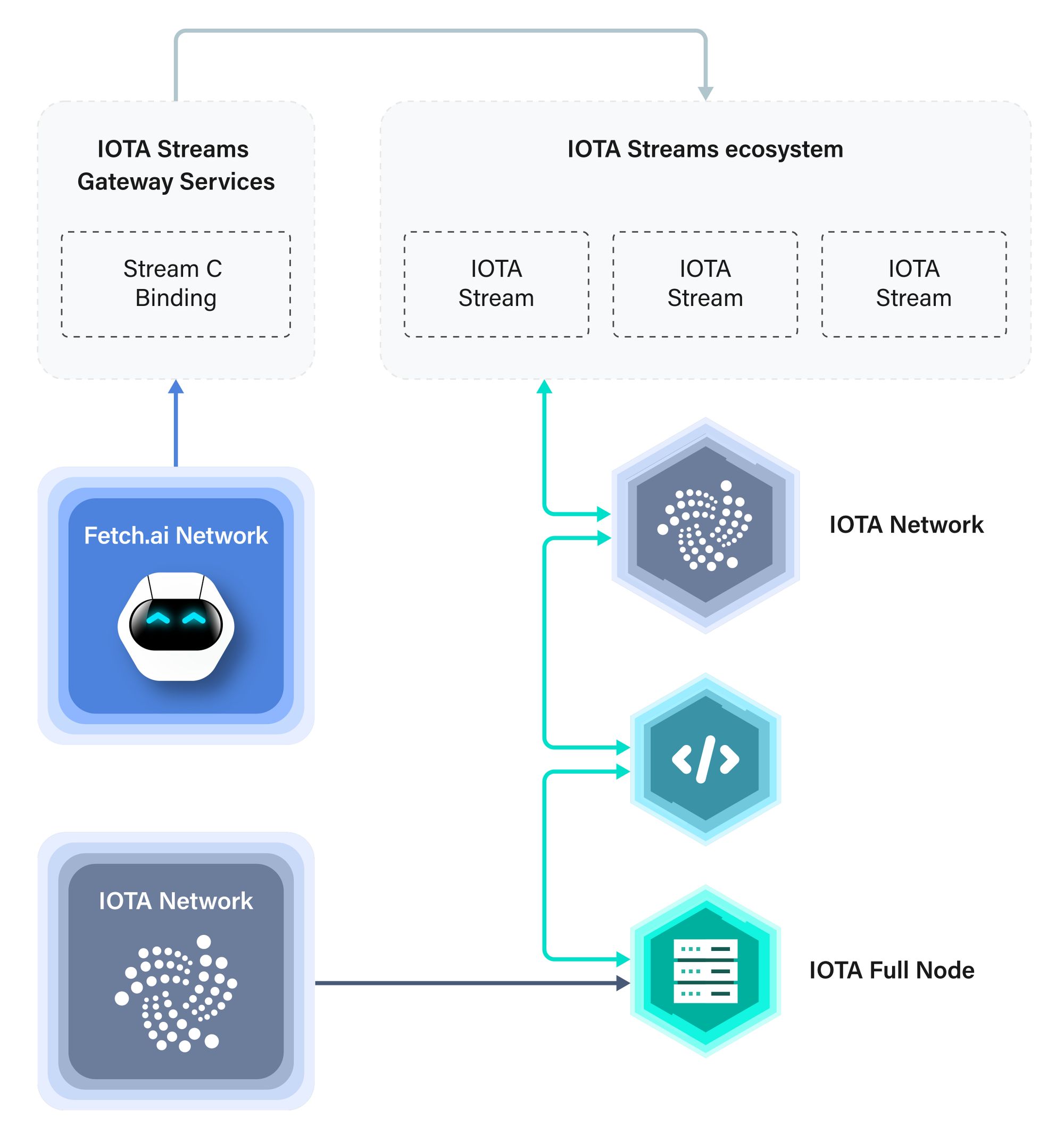 Publishers and readers will be able to easily verify the source of data being ...
-----
To keep reading, please go to the original article at:
IOTA Foundation Blog