This article was first published on IOTA Foundation Blog
-----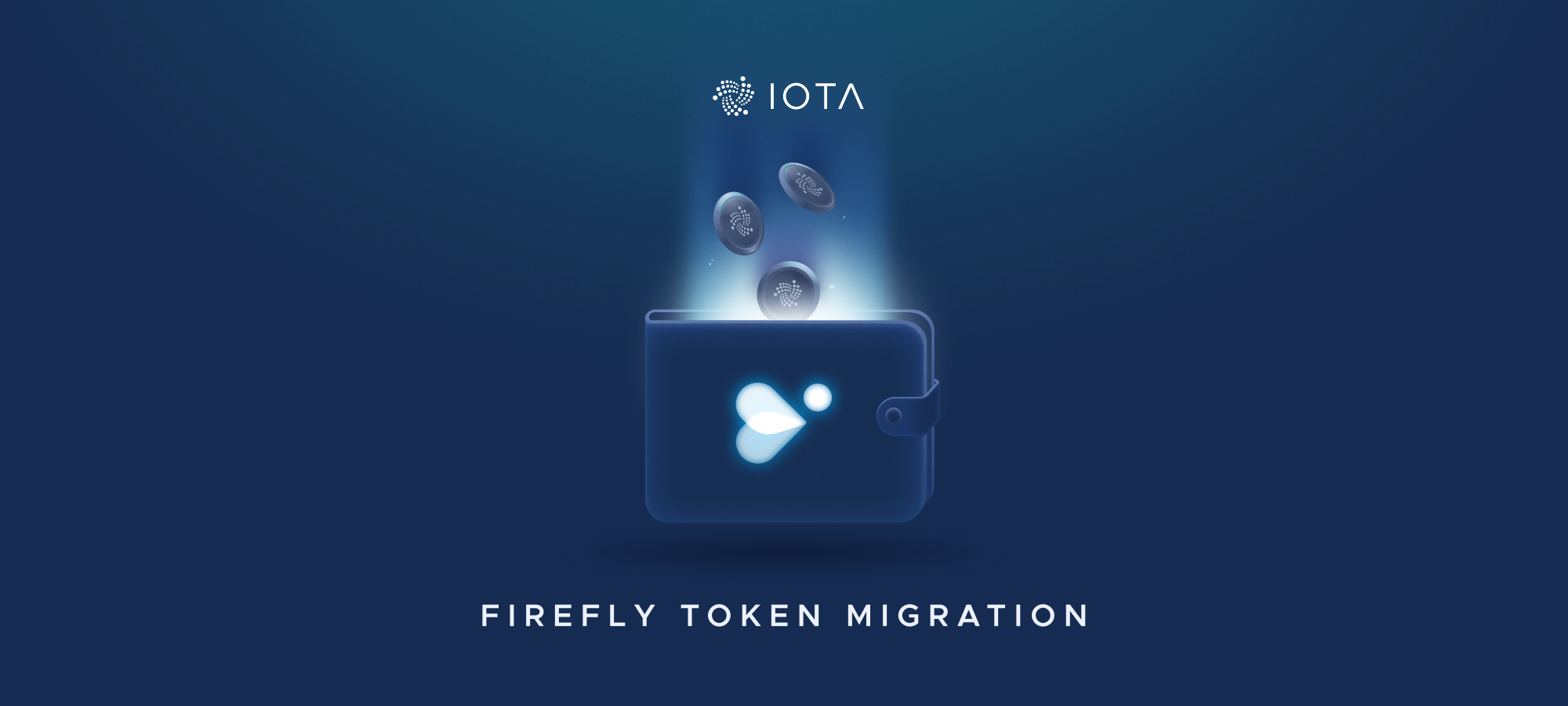 When it comes to Chrysalis, Firefly will guide you through the whole migration process painlessly. All you need to do is enter your seed in Firefly and follow the step-by-step process. The Pre-Chrysalis Migration Period starts on April 21st and the new network launches on April 28th. You can choose to migrate during this period or you can wait until after April 28th. There is no rush to migrate your tokens.
After entering your seed, Firefly will create a new mnemonic and generate an EdDSA address on the Chrysalis network for your tokens. The heavy lifting is fully automated through the Firefly wallet and token holders are guided by a simple interface. This post serves as a supplementary guide to the automated token migration. Think of it as a side-by-side reference to make sure everything is running smoothly!
We also advise everybody to read our blog post about "Security During Token Migration".
Important Note for Ledger Nano users
Chrysalis is an enormous upgrade touching all areas of the IOTA ecosystem. We have made the decision not to include Ledger Nano migration in the first Firefly version. Ledger Nano migration will be available in Firefly soon after the Chrysalis upgrade. While the Ledger implementation is nearly ready, we do not want to rush its testing and deployment. If any Ledger Nano users don't want to wait a couple of weeks and need to access their funds sooner, then it is recommended they transfer their funds to a regular seed before April 28th.
Migrating Funds
As you migrate your funds with Firefly, most users will move through the same migration process. Some users will follow a slightly different flow but even with these differences, remember that we have made the transition as simple as possible. There are built in ...
-----
To keep reading, please go to the original article at:
IOTA Foundation Blog