This article was first published on Horizen
-----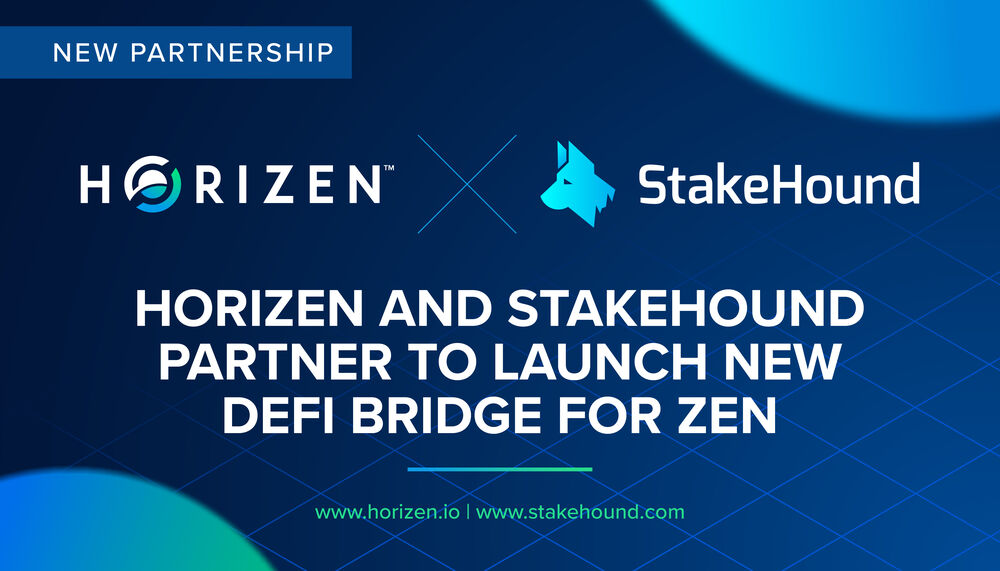 ZEN users will now be able to participate in the Ethereum-based DeFi ecosystem and earn Horizen node staking rewards at the same time by using stakedZEN (stZEN) 
New York — March 8, 2021 — We are thrilled to announce our partnership with StakeHound, a liquid staking enabler. This marks a major milestone in Horizen's progress into the decentralized finance (DeFi) landscape.
Horizen's partnership with StakeHound will enable users to participate in the burgeoning Ethereum-based DeFi ecosystem, while earning Horizen node staking rewards using stakedZEN (stZEN) – an ERC20 token issued by StakeHound as a 1-to-1 representation of a staked ZEN. Additionally, stZEN provides a seamless way for Ethereum-based DeFi users to join Horizen's rapidly growing ecosystem.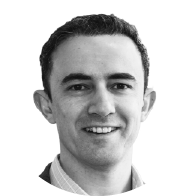 "We are glad to partner with StakeHound, a project that places great emphasis on transparency and trust within their community and works with some of the highest integrity partners in the industry," said Rob Viglione, co-founder of Horizen. "Collaboration with StakeHound will provide our community with the highly anticipated on-ramp to the Ethereum-based DeFi ecosystem and enhance accessibility, usability, and attractiveness of ZEN for a wide variety of users." 
stZEN is expected to be available on Sushiswap, a leading decentralized exchange, in late March 2021. In preparation for the launch, Stakehound released a publicly accessible test version of stZEN on the Ethereum Ropsten test network. It emulates how a typical user would acquire stZEN once it's listed on a decentralized exchange on Ethereum. SushiSwap is only the first in a series of more exchanges expected to support stZEN in the coming future. Furthermore, stZEN users will always have the ability to swap their stZEN tokens with ZEN at a 1-to-1 ratio through StakeHound. 

"By issuing stZEN, StakeHound is building a solid bridge between Ethereum's DeFi and Horizen's vastly distributed network and ...
-----
To keep reading, please go to the original article at:
Horizen