This article was first published on Horizen
-----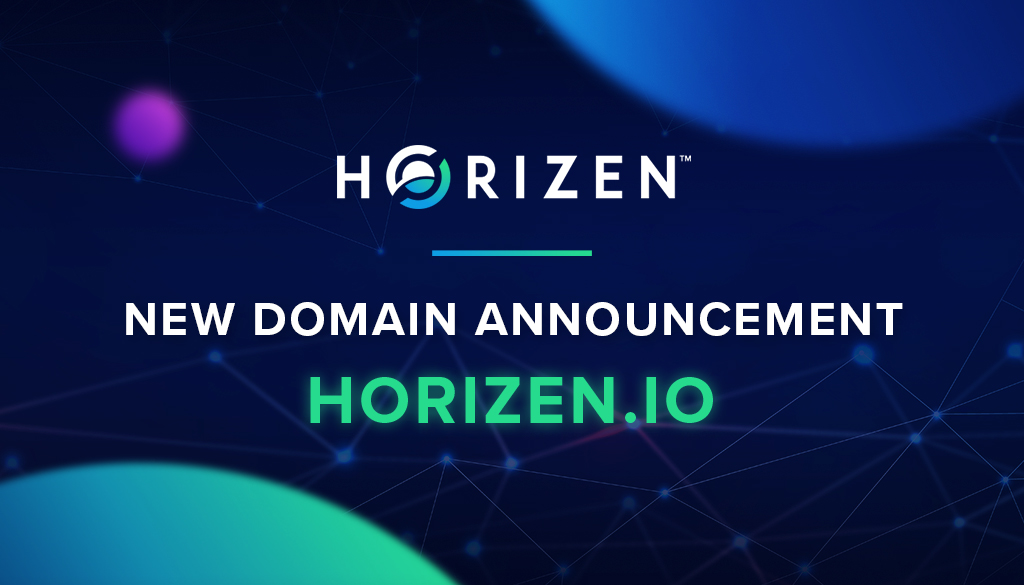 We are happy to announce that we are now transitioning our website to Horizen.io
This move is the final step of our re-branding process and strengthens our brand recognition.
Will This Affect The Community?
There will be no impact on the community. We anticipate no downtime of our website as we make the transition. To create a seamless transition, our domain at Horizen.global and all its subdomains will automatically redirect to Horizen.io and its subdomains.
If you see an old horizen.global address on any third-party sites, please request an update to the website for us or notify the Horizen team. 
This transition will be an ongoing process, but we are expecting a smooth transition for our community. 
Any Changes To The Horizen Social Media Handles?
All of our social profile handles will remain the same. Here is the list of Horizen's official social channels:
-----
To keep reading, please go to the original article at:
Horizen