This article was first published on IOTA Foundation Blog
-----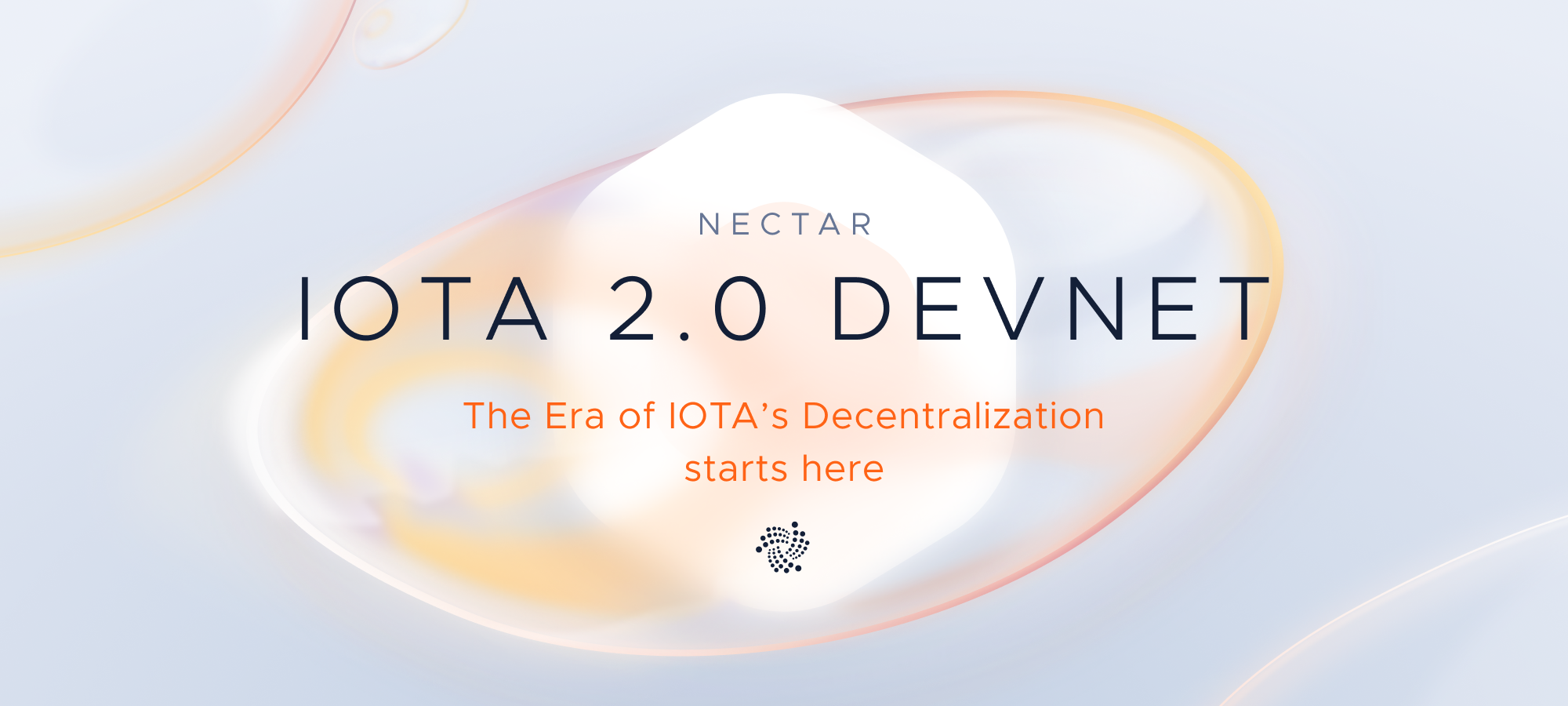 TL;DR:
Today we launch the IOTA 2.0 DevNet, the first fully decentralized IOTA network without the need of a Coordinator, together with our new Digital Assets framework. We invite everyone (and every machine) to join this network, to learn, and to experience the future of IOTA today. Check the fancy new website, the Tangle explorer, and the developer documentation.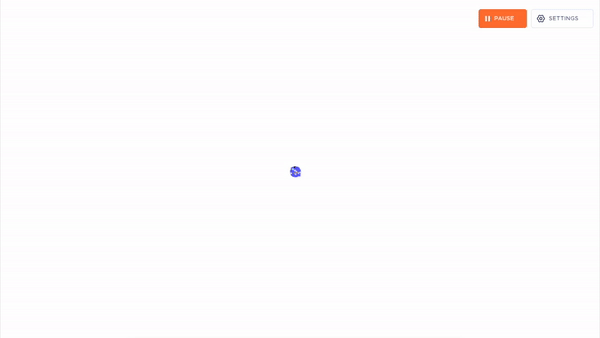 In 2015, the IOTA project laid out a vision for a scalable, feeless, decentralized distributed ledger protocol which became known as The Tangle.
Copying a PoW or PoS-based blockchain and improving upon it would have been easy. Some blockchain iterations have provided significant improvements to the first protocol proposed by Bitcoin in 2008. Yet still, after more than a decade of innovation, all of these networks suffer from the same fundamental drawbacks introduced by a blockchain architecture: either they are not truly decentralised, not scalable, have inefficient fee structures, waste electricity, or are simply not secure enough (or even multiple of these issues combined).
In 2015 many believed that it was impossible to overcome these fundamental drawbacks and introduce a completely new distributed ledger architecture. "I'll believe it when I see it" was a popular and often repeated mantra by early critics of IOTA's ambitious plans. It is clear why that was the case: there was no tangible proof for the feasibility of developing a DLT based on something other than the common blockchain architecture, or a network that could be deemed secure without transaction fees and economic subsidies (in the form of inflation) to incentivize validators. IOTA wanted to prove that both were achievable.
By 2018, the IOTA research team and academic partners outlined the theoretical foundation of a feeless, fully decentralized and secure IOTA protocol - what became known as IOTA 2.0. ...
-----
To keep reading, please go to the original article at:
IOTA Foundation Blog