This article was first published on IOTA Foundation Blog
-----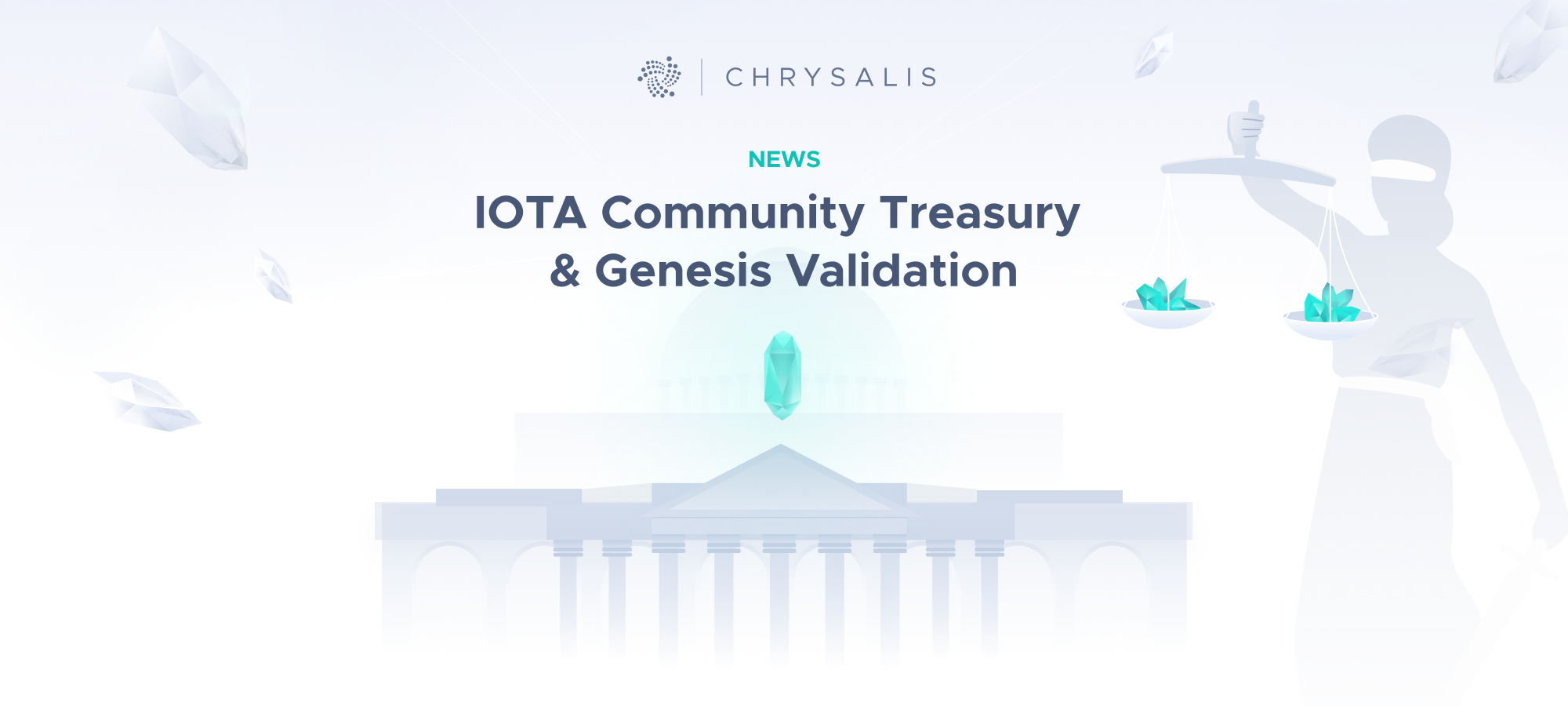 Note. This post relates to unclaimed tokens from previous migration periods. It does not affect users migrating to the new Chrysalis network.
The migration to the Chrysalis network has been a complete success so far with nearly 8000 addresses migrated amounting to more than 720 Ti ($1.4 Billion). An important process of the Chrysalis network launch today is the validation of token migrations by the IOTA Community for the genesis of the new network. This verification ensures that the IOTA community is able to verify the Chrysalis genesis by validating every successfully submitted migration. Ultimately, it is a very powerful mechanism for a decentralized network to vote and agree on the correct ledger state. With the Chrysalis network launch today, the IOTA Community will also get the opportunity to decide what happens to all unclaimed tokens from previous periods.
The IOTA network has had multiple network upgrades in its history, some of which required token holders to migrate and claim their tokens in the updated network. While the vast majority of token holders completed these migrations, a small number of holders did not claim their tokens for reasons unknown to us.
Since the launch of the IOTA mainnet in 2016 and the very first claim period for crowdsale participants, up to and including the most recent claim period in 2017, it has been a constant effort of ours to return unclaimed tokens to their rightful owners. Now in 2021, with several years having passed and with the launch of the new Chrysalis network, we want to give the IOTA community the opportunity to vote on what should happen with all remaining unclaimed tokens from previous periods.
Currently the unclaimed tokens reside in custodial wallets, waiting to be claimed by their rightful owners. We will keep the official claim process ...
-----
To keep reading, please go to the original article at:
IOTA Foundation Blog