This article was first published on IOTA Foundation Blog
-----
Celebrate one year of IOTA X-Teams with us!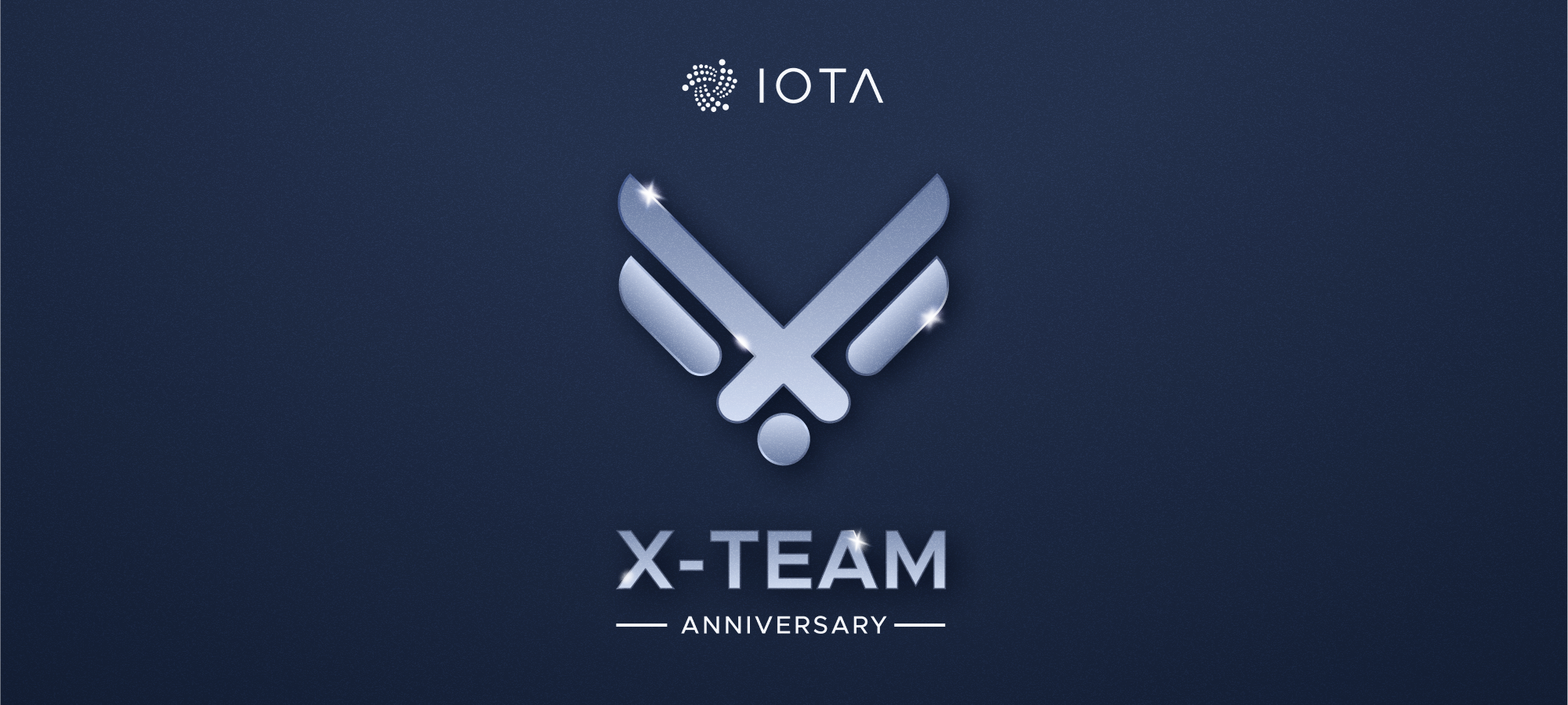 We launched the IOTA Experience Team initiative one year ago. After one year of extraordinary contributions, it is the right time to celebrate their achievements with the IOTA community!
What happened during this year?
Together with IOTA community members, we kicked off ten X-Team initiatives that span from IOTA building blocks like IOTA Streams or Stronghold to 100% community-driven initiatives like IOTA Identity or Simplify IOTA.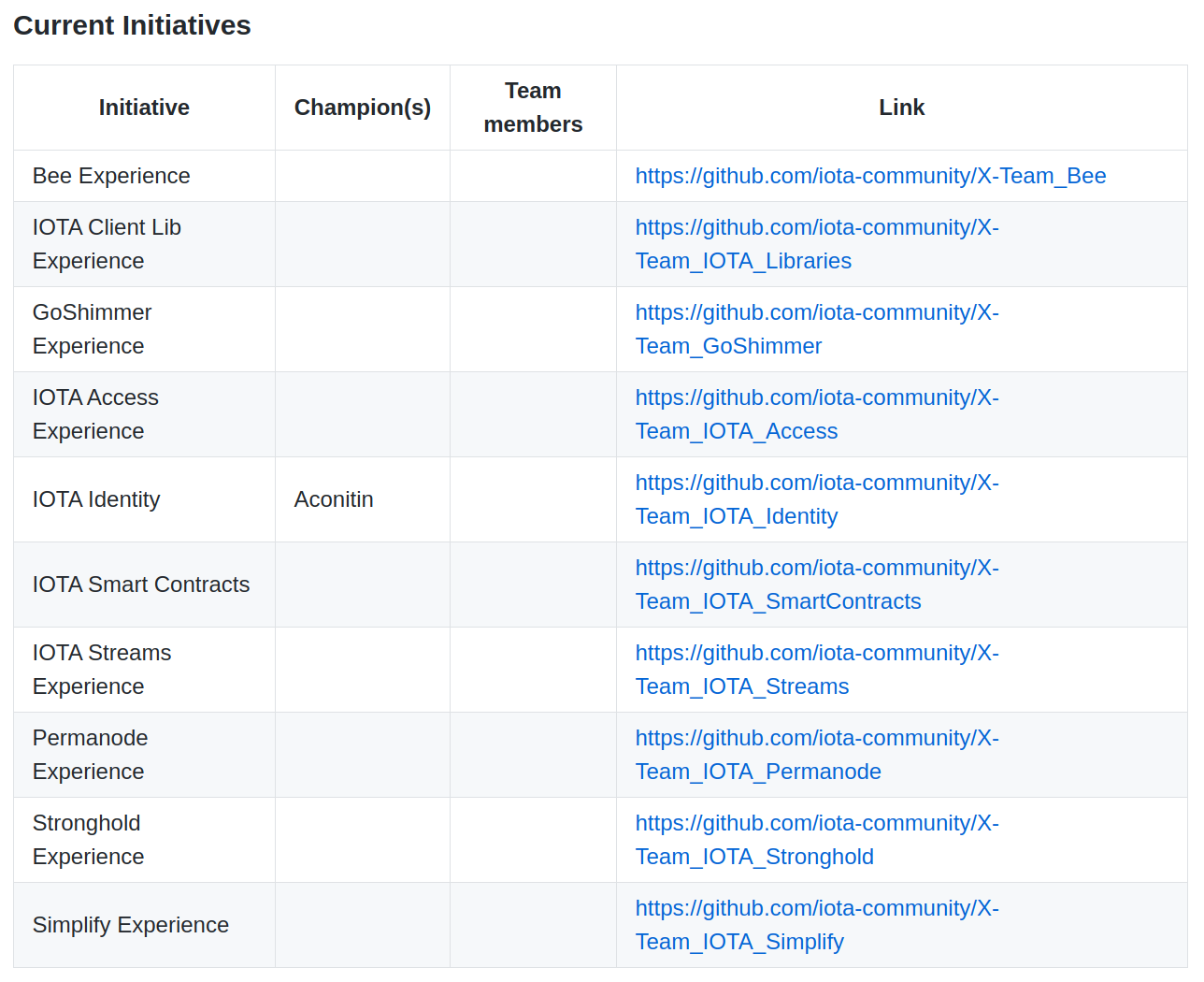 The framework around the X-Teams enables community members to get together and participate closer with IOTA Foundation members on different projects and topics to share their experience regarding IOTA's vision. They contribute to the development, adoption, and outreach of individual IOTA projects. Defining goals and contributing to them at their own pace, meet people with similar interests that aim to solve related problems, team building, and being an active part of IOTA's future.
There are 47 goals distributed over ten X-Team initiatives to contribute to. Some are highly technical, while others are achievable by non-technical community members.
In this post we are going to highlight achievements by a selection of IOTA Experience teams that demonstrate how community members can make the difference to the IOTA vision.
Highlight: GoShimmer X-Team
The GoShimmer node software is where the IOTA Foundation's Research Department tests the Coordicide modules to study and evaluate their performance.
The aim of this open repository is to give the community the opportunity to follow developments, take part in testing, and ...
-----
To keep reading, please go to the original article at:
IOTA Foundation Blog