This article was first published on IOTA Foundation Blog
-----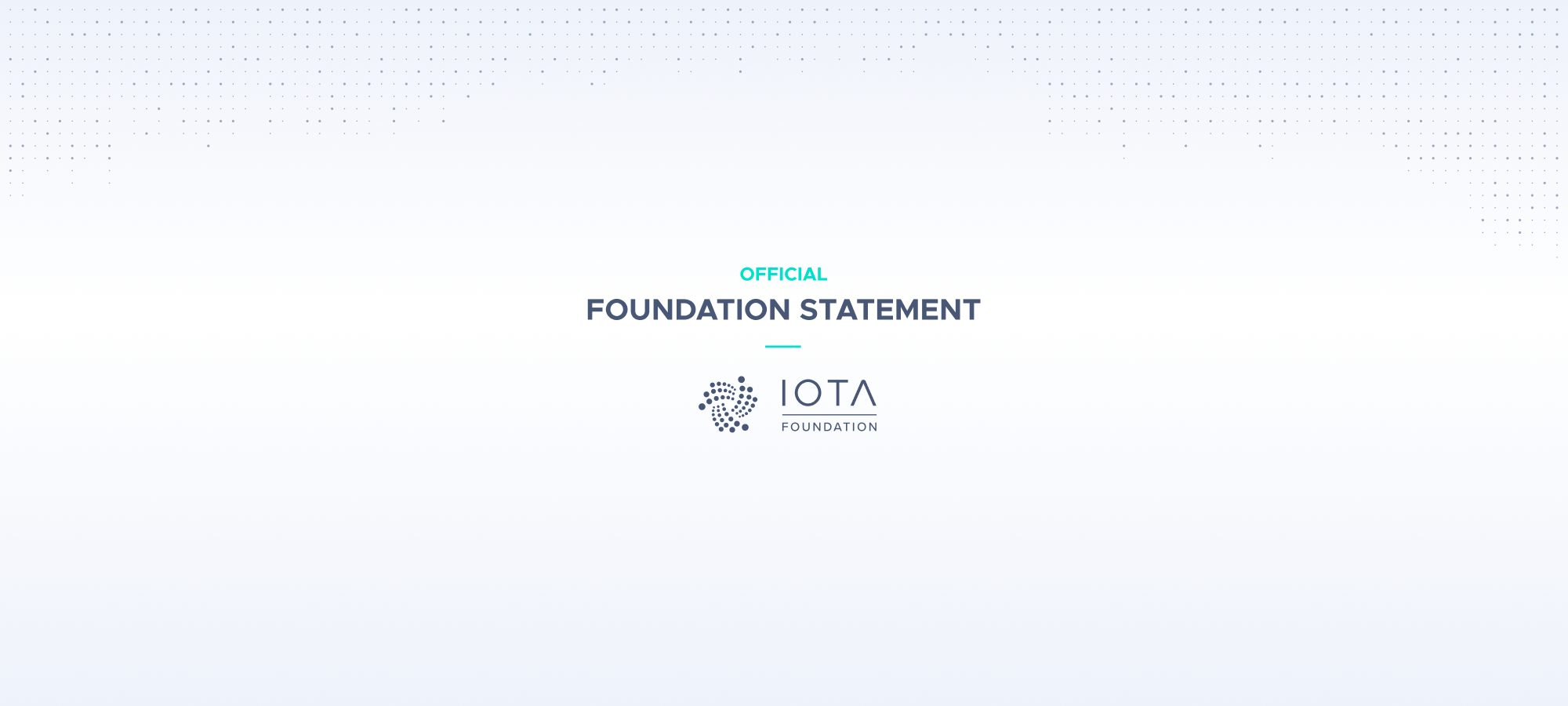 The IOTA Foundation Board of Directors and Supervisory Board announce that the Foundation has officially parted ways with David Sønstebø. This comes after a unanimous decision, made by the Supervisory Board in the best interest of IOTA and its ecosystem.
David has been instrumental in founding the project and helping to build the initial team, vision and ecosystem. It has become clear that David's interests and the interests of the IOTA Foundation have diverged significantly.
We want to thank him for his contributions and wish him success in his future entrepreneurial endeavors.
-----
To keep reading, please go to the original article at:
IOTA Foundation Blog