This article was first published on IOTA Foundation Blog
-----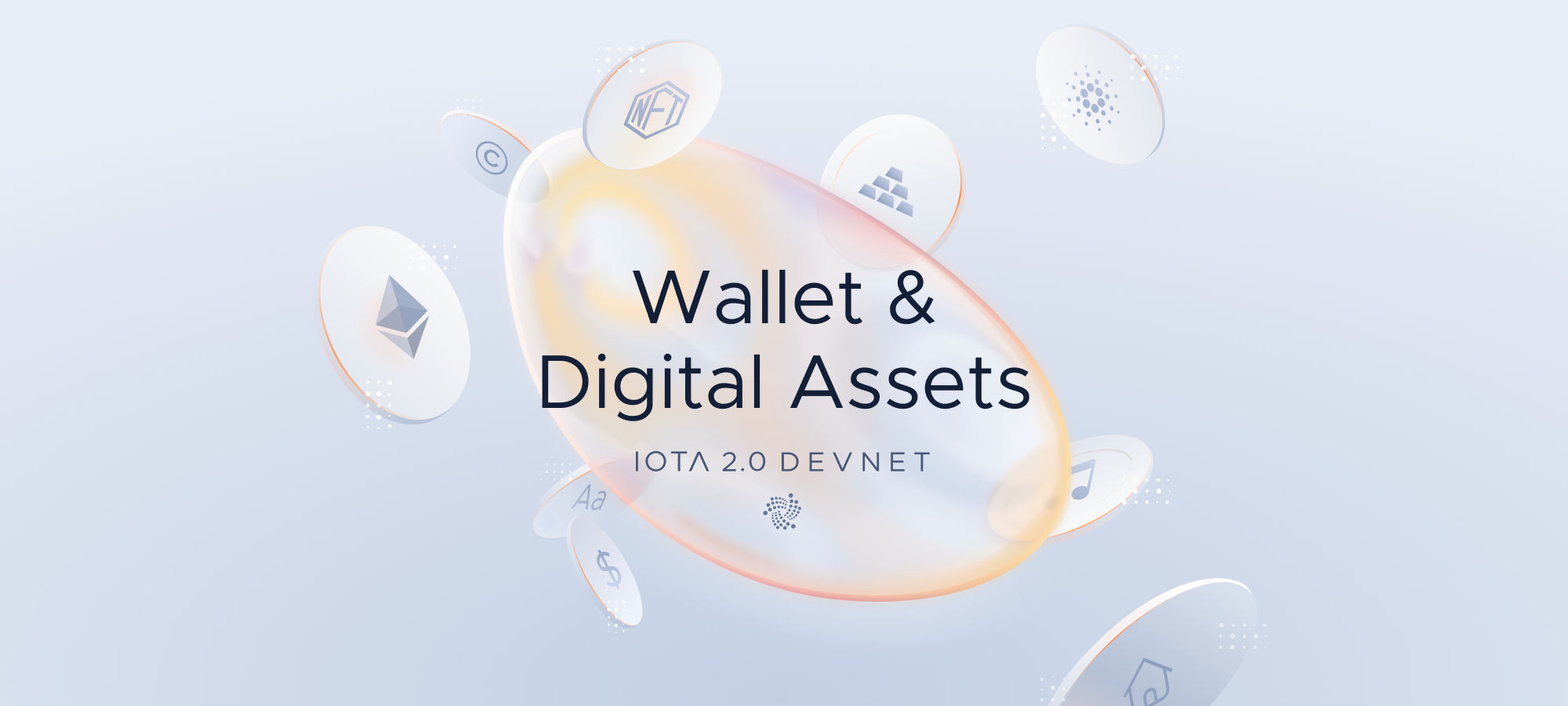 TL;DR:
With today's launch of the IOTA 2.0 DevNet we have officially also released our Digital Assets framework on the DevNet. It's time to tokenize, to NFT, and to have fun sending around magical decentralized internet tokens. We built a new wallet for the IOTA 2.0 DevNet to empower our community to start experimenting with digital assets. For developers, you can find the documentation here.
As previously announced, we have prepared an early wallet for testing and participating in the IOTA 2.0 DevNet. It is based on a wallet that our research department and ecosystem developers have been using to test IOTA 2.0. Its purpose is to offer a first glimpse into how easy it is to mint token types and create different flavors of digital assets on the IOTA 2.0 DevNet. Keep in mind that this release is for testing and development purposes only and is designed to work exclusively on the IOTA 2.0 DevNet.
Why are we so excited about Digital Assets on IOTA? Are existing DLT solutions not good enough? No, they aren't! They have fees and waste electricity, are typically not scalable and are often less secure than native tokens. We have been rethinking digital assets with the requirements of our ecosystem and industry partners in mind. IOTA will provide the first DLT infrastructure for the creation of digital assets that are natively secured (i.e. as secure and scalable as the native IOTA token) without incurring any fees or wasting electricity.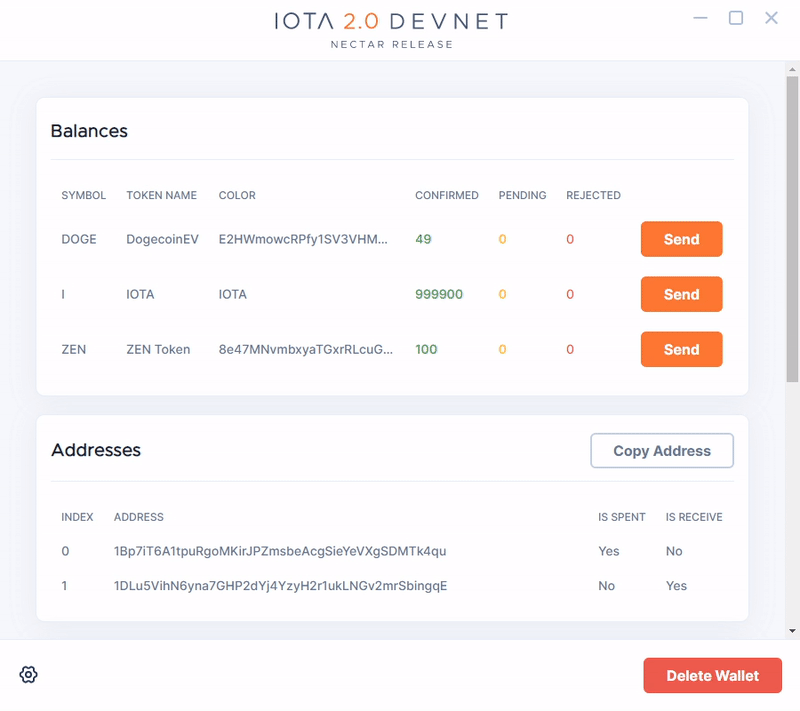 Sounds good? Let's tokenize!
Unlike other DLT networks, the creation of digital assets on the IOTA network will always be feeless. For 1 MIOTA, users will get 1,000,000 tokens for the digital asset they want to create....
-----
To keep reading, please go to the original article at:
IOTA Foundation Blog