This article was first published on IOTA Foundation Blog
-----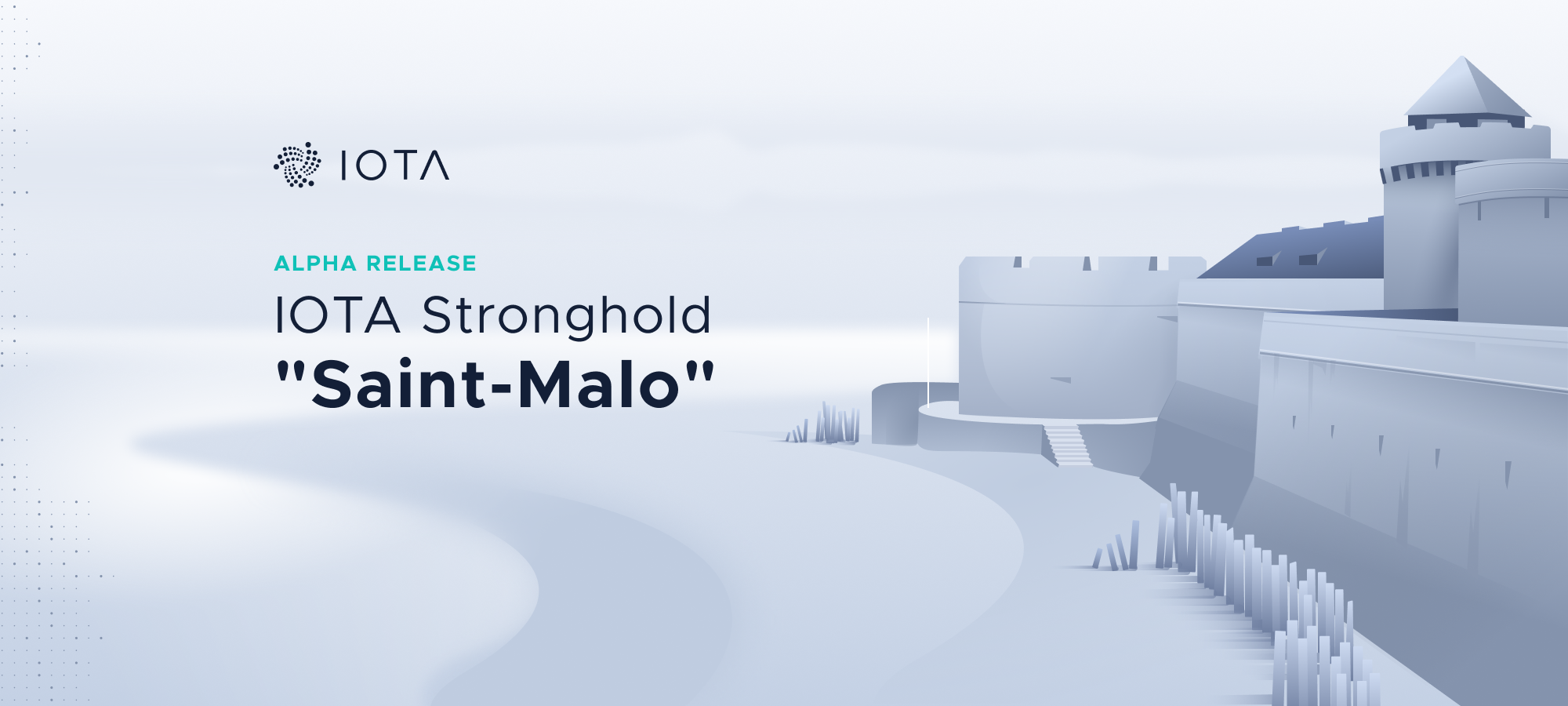 Stronghold is an open-source software library that was originally built to protect IOTA Seeds, but can be used to protect any digital secret. It is a secure database for working with cryptography, which ensures that secrets (like private keys) are never revealed. It provides its own peer-to-peer communication layer, so that different instances can securely communicate using the state-of-the-art Noise Protocol. Stronghold will form a secure base for the new IOTA Firefly wallet.
In an increasingly interconnected world of smart devices, whether phone, energy meter, television, or even credit card, the importance of real security will only grow. IoT devices need to securely communicate with each other over hostile networks. It must be clear to everyone reading this, that there is a very real need to keep data, like identity and digital driver's licences safe from centralized hacks. The problem is not that this risk is unknown. It is just a very hard challenge to get solve correctly. We accepted that challenge to protect the IOTA ecosystem and build libraries that anyone can use.
---
Since the first announcement of Stronghold, we have been growing the team, revising the internals of the engine, and researching applications that can be built with Stronghold. Today, we are happy to announce the Alpha release, which turns the corner of research to development. We dubbed this release "Saint-Malo", after the wonderful fortified city on the northern French coast of Brittany that was rebuilt after the second world war. That once-pirate hideaway has recovered and survived, its massive walls protecting it from the immense attacks of the tides.
You may be asking yourself, what does "alpha" mean? What makes some software "alpha" and some "beta" - and when will it become "stable"? These stages in software development have to do with code stability and the ...
-----
To keep reading, please go to the original article at:
IOTA Foundation Blog