This article was first published on Monero
-----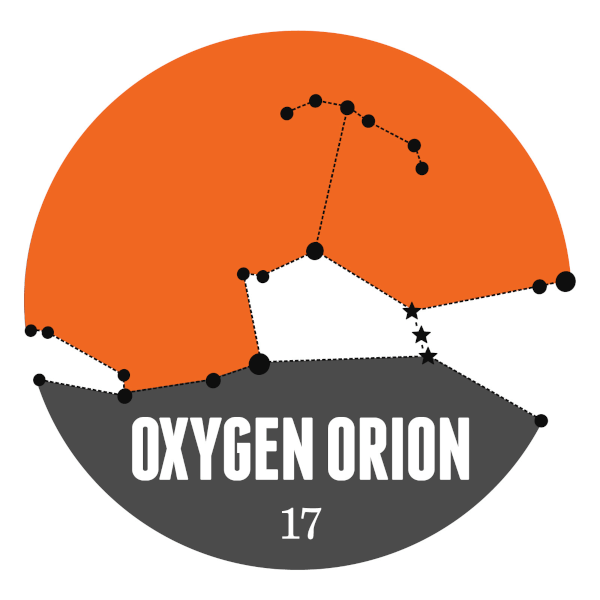 Overview
This is the v0.17.0.0 release of the Monero software. This major release is due to the October 17th network upgrade, which in turn adds support for the CLSAG transaction format which improves verification speed and reduces transaction size.
Some highlights of this release are:
Support for CLSAG transaction format
Deterministic unlock times
Enforce claiming maximum coinbase amount
Serialization format changes
Remove most usage of Boost library
Always send raw transactions through P2P, don't use bootstrap daemon
Update InProofV1, OutProofV1, and ReserveProofV1 to V2
ASM optimizations for wallet refresh (macOS / Linux)
Randomized delay when forwarding txes from i2p/tor -> ipv4/6
New show_qr_code wallet command for CLI
Add ZMQ/Pub support for txpool_add and chain_main events
Various bug fixes and performance improvements
The complete list of changes is available on GitHub, along with the source code.
Contributors for this Release
This release was the direct result of 30 people who worked, largely unpaid and altruistically, to put out 292 commits containing 11523 new lines of code. We'd like to thank them very much for their time and effort. In no particular order they are:
stoffu
François Colas
TheCharlatan
koe
Lee Clagett
Jean Pierre Dudey
...
-----
To keep reading, please go to the original article at:
Monero