This article was first published on Monero
-----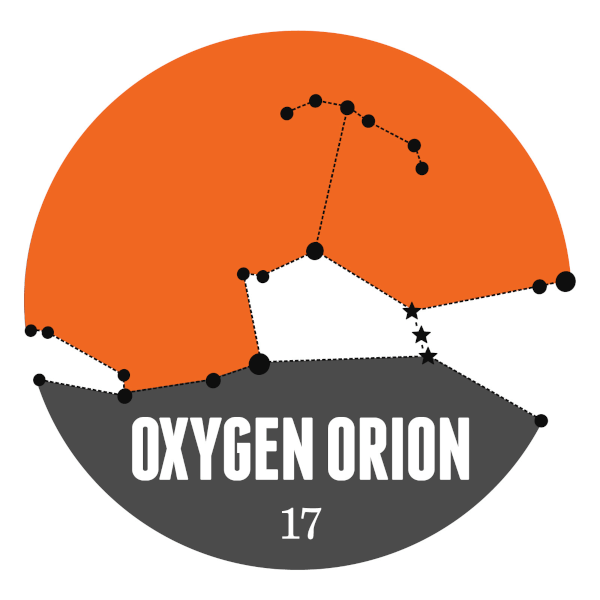 Overview
This is the v0.17.1.0 point release of the Monero software.
Some highlights of this release are:
Dandelion++: skip desynced peers in stem phase, reducing transaction timeouts
Fix a bug in wallet serialization that could lead to inaccurate display balance
Silence spammy "failed to find tx meta" warning message
Fix next_seed_height in get_block_template RPC
Fix empty RPATH token issue (Linux / FreeBSD)
Reduce minimum required glibc from 2.23 to 2.17 (Linux)
Minor bug fixes
The complete list of changes is available on GitHub, along with the source code.
Contributors for this Release
This release was the direct result of 6 people who worked, largely unpaid and altruistically, to put out 20 commits containing 135 new lines of code. We'd like to thank them very much for their time and effort. In no particular order they are:
luigi1111
selsta
xnbya
moneromooo-monero
hyc
xiphon
Download
The new binaries can be downloaded from the Downloads page or from the direct links below.
-----
To keep reading, please go to the original article at:
Monero