This article was first published on Monero
-----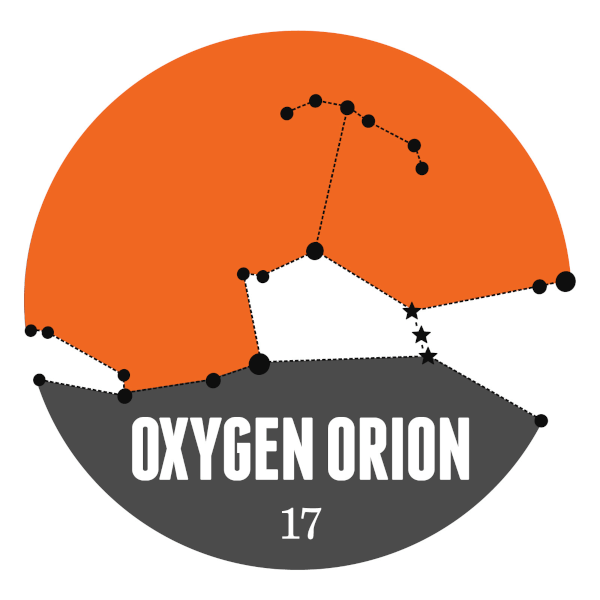 Overview
This is the v0.17.1.7 minor point release of the Monero software. This is a recommended release that contains P2P network layer improvements.
Some highlights of this minor release are:
P2P: include first new block in chain entry response
P2P: more restrictive checks on chain entry response
Fix syncing with --sync-pruned-blocks flag
Update OpenSSL to 1.1.1i
Minor bug fixes
The complete list of changes is available on GitHub, along with the source code.
Contributors for this Release
This release was the direct result of 5 people who worked, largely unpaid and altruistically, to put out 24 commits containing 154 new lines of code. We'd like to thank them very much for their time and effort. In no particular order they are:
luigi1111
Snipa
moneromooo
selsta
hyc
Download
The new binaries can be downloaded from the Downloads page or from the direct links below.
-----
To keep reading, please go to the original article at:
Monero