This article was first published on Monero
-----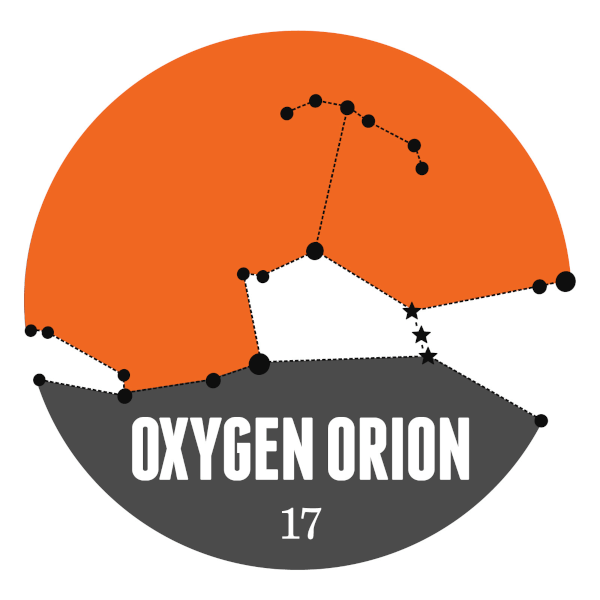 Overview
This is the v0.17.1.8 minor point release of the Monero software. This is a recommended release that contains mitigations against the ongoing memory exhaustion attack.
Some highlights of this minor release are:
Protocol: drop nodes if they claim new data but only give stale data
Add some sanity checks on data size (portable_storage)
Fix some issues using connections after shutdown, add buffered SSL handshake detection
Optional DNS based blocklist (--enable-dns-blocklist)
Ban lists may now include subnets
The ban command can now load IPs from a file (ban @filename)
RPC: add busy_syncing, synchronized fields to get_info
RPC: limit the number of txes for get_blocks.bin
P2P: ignore incoming peer list entries when we have them blocked
P2P: remove peers from grey and anchors lists when blocked
Restrict public node checks a little, warn about untrusted nodes
Minor bug fixes
The complete list of changes is available on GitHub, along with the source code.
Contributors for this Release
This release was the direct result of 7 people who worked, largely unpaid and altruistically, to put out 45 commits containing 530 new lines of code. We'd like to thank them very much for their time and effort. In no particular order they are:
TheCharlatan
luigi1111
Snipa
moneromooo
vtnerd
...
-----
To keep reading, please go to the original article at:
Monero