This article was first published on Monero
-----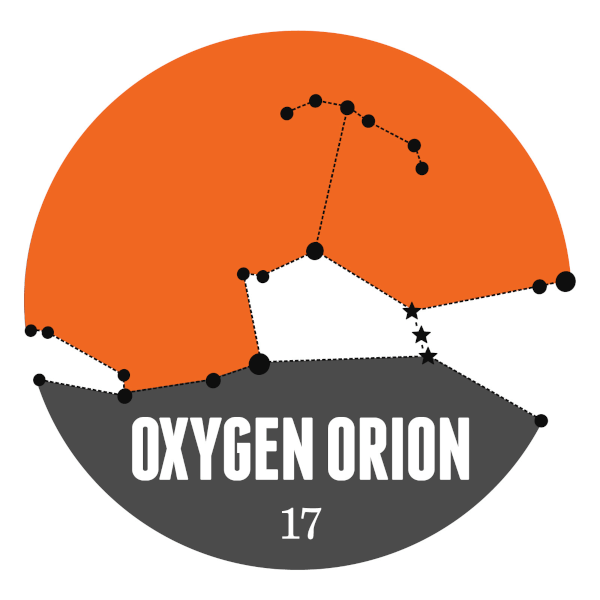 Overview
This is the v0.17.0.1 release of the Monero GUI software.
The latest CLI release notes can be found on the precedent blog post
Some highlights of this major release are:
Socks5 proxy support, automatically enabled on Tails
Simple mode transactions are sent through local daemon, improved reliability
Portable mode, save wallets + config to "storage" folder
History page: improvements, incoming / outgoing labels
Transfer: new success dialog
CMake build system improvements
Windows cross compilation support using Docker
Various minor bug and UI fixes
The complete list of changes is available on GitHub, along with the source code.
Contributors for this Release
This release was the direct result of 43 people who worked, largely unpaid and altruistically, to put out 130 commits containing 7836 new lines of code. We'd like to thank them very much for their time and effort. In no particular order they are:
luigi1111
rbrunner7
selsta
xiphon
rating89us
dsc
Italocoin
erciccione
ph4r05
A special thanks to translators
...
-----
To keep reading, please go to the original article at:
Monero