This article was first published on Monero
-----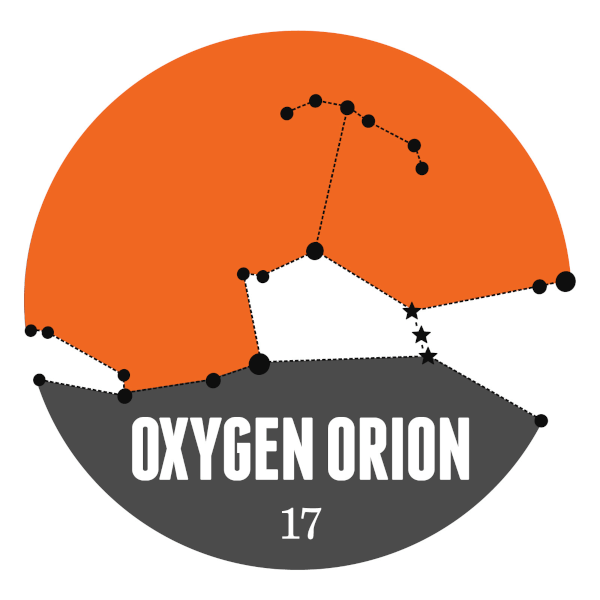 Overview
This is the v0.17.1.6 minor point release of the Monero GUI software. This is a recommended release that contains P2P network layer improvements.
The latest CLI release notes can be found on the precedent blog post
Some highlights of this minor release are:
Fix transactions getting incorrectly marked as failed
Minor bug fixes
The complete list of changes is available on GitHub, along with the source code.
Contributors for this Release
This release was the direct result of 4 people who worked, largely unpaid and altruistically, to put out 22 commits containing 228 new lines of code. We'd like to thank them very much for their time and effort. In no particular order they are:
luigi1111
xiphon
Snipa
rating89us
selsta
Download
The new binaries can be downloaded from the Downloads page or from the direct links below.
A complete guide for the GUI wallet is included in the archives, but an online version is available.
Download Hashes
If you would like to verify that you have downloaded the correct file, please use the following SHA256 hashes:
monero-gui-win-x64-v0....
-----
To keep reading, please go to the original article at:
Monero