This article was first published on Monero
-----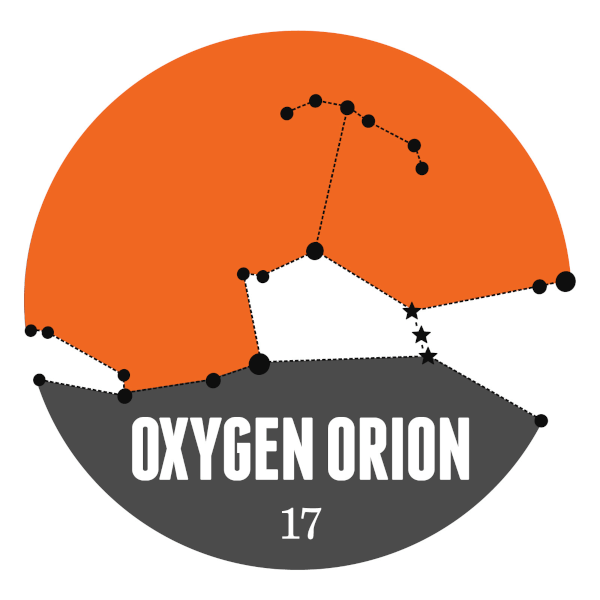 Overview
This is the v0.17.2.0 point release of the Monero GUI software.
The latest CLI release notes can be found on the precedent blog post
Some highlights of this release are:
Allow sending to multiple receipients (#3332)
Add support for pruning of new databases in wizard (#3345)
Add support for storing multiple remote nodes (#3373)
New "Grab QR code from screen" functionality (#3292)
Improve search functionality on Transactions page (#3215)
Fix a memory leak on Linux (#3326)
Fix incorrect fiat price api usage with Kraken (#3298)
Enable dns block list in simple mode (#3314)
Restrict max window width / height, fix initial window alignment (#3302)
Updated translations from Weblate (#3342)
Update monero submodule to v0.17.2.0 (#3382)
Minor design improvements
The complete list of changes is available on GitHub, along with the source code.
Contributors for this Release
This release was the direct result of 66 people who worked, largely unpaid and altruistically, to put out 93 commits containing 31902 new lines of code. We'd like to thank them very much for their time and effort. In no particular order they are:
xiphon
luigi1111
rating89us
...
-----
To keep reading, please go to the original article at:
Monero