This article was first published on Horizen
-----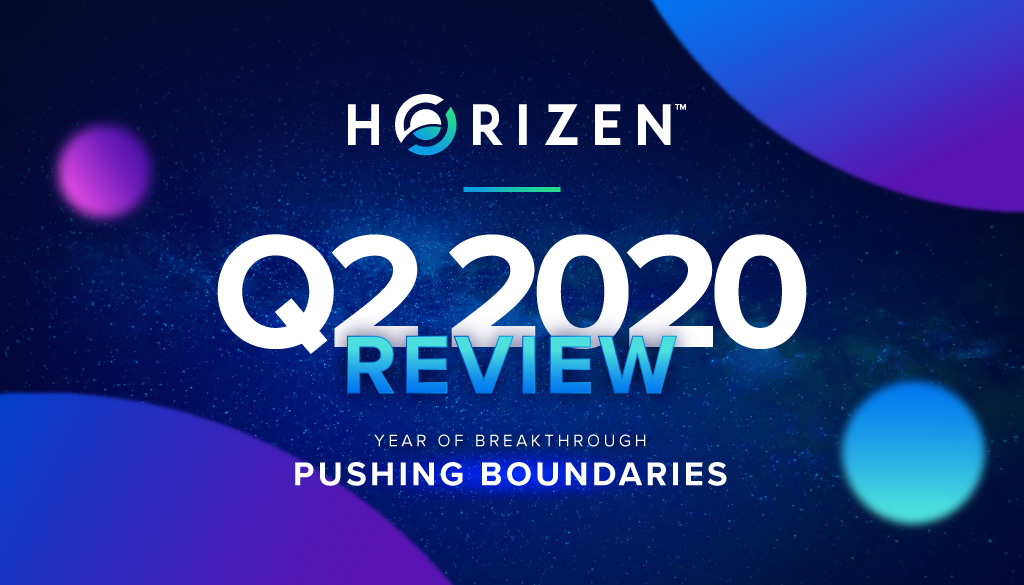 2020 is the Year of Breakthrough because we are revolutionizing the blockchain space with some of our biggest releases to date.  
Our community continued to grow and flourish during Q2 and our FCAS rating is heading towards the coveted 'S' rating! We are glad to have such a great community along for this ride with us. 
It's only halfway through the year, but we already dropped some of the largest, most anticipated releases. This includes:
Together, these releases have positioned our project as a technology platform that can unlock the power of blockchain and empower businesses and people around the world.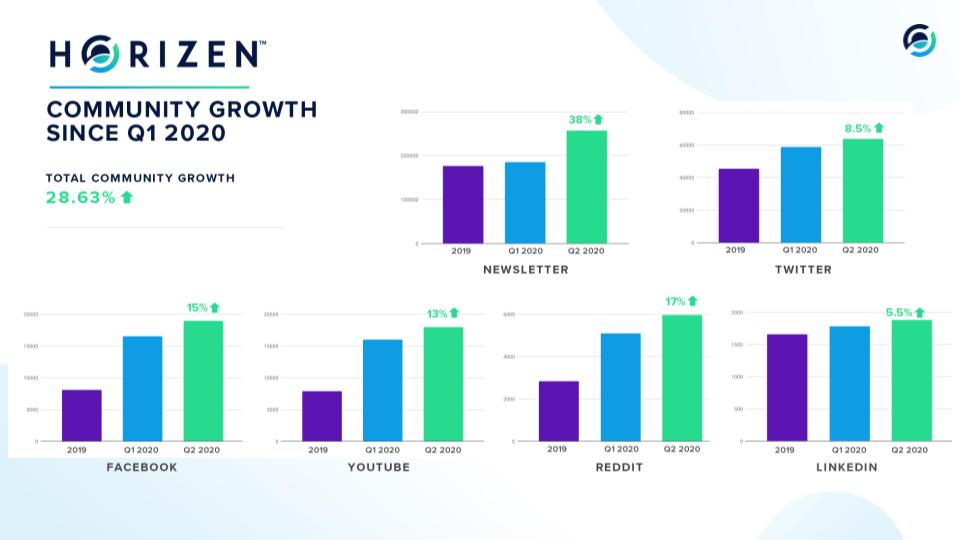 We noticed a large increase in new future Zenvangelists in the making on Discord and Telegram this quarter. We want to thank everyone who has taken the time to interact with us, help other community members, and shared our project with friends and family alike. These actions help our project grow! If you keep this up, we can go to the moon!
The Horizen Engineering team worked so hard this quarter that they temporarily broke GitHub with the amount of activity on our repositories! The Zendoo beta along with an SDK was released on testnet in June  it includes over 114,000 lines of original code and is one of the largest releases we have delivered so far.
Sidechain platform: Zendoo Beta Live on Testnet
Zendoo Beta Preview is a significant milestone in the development of our sidechain platform, Zendoo.  Zendoo is the first completely decentralized sidechain protocol on the market, which extends the network from a cryptocurrency to a privacy-preserving platform that scales for commercial applications. The Zendoo powered sidechain platform enables businesses and developers ...
-----
To keep reading, please go to the original article at:
Horizen