This article was first published on Horizen
-----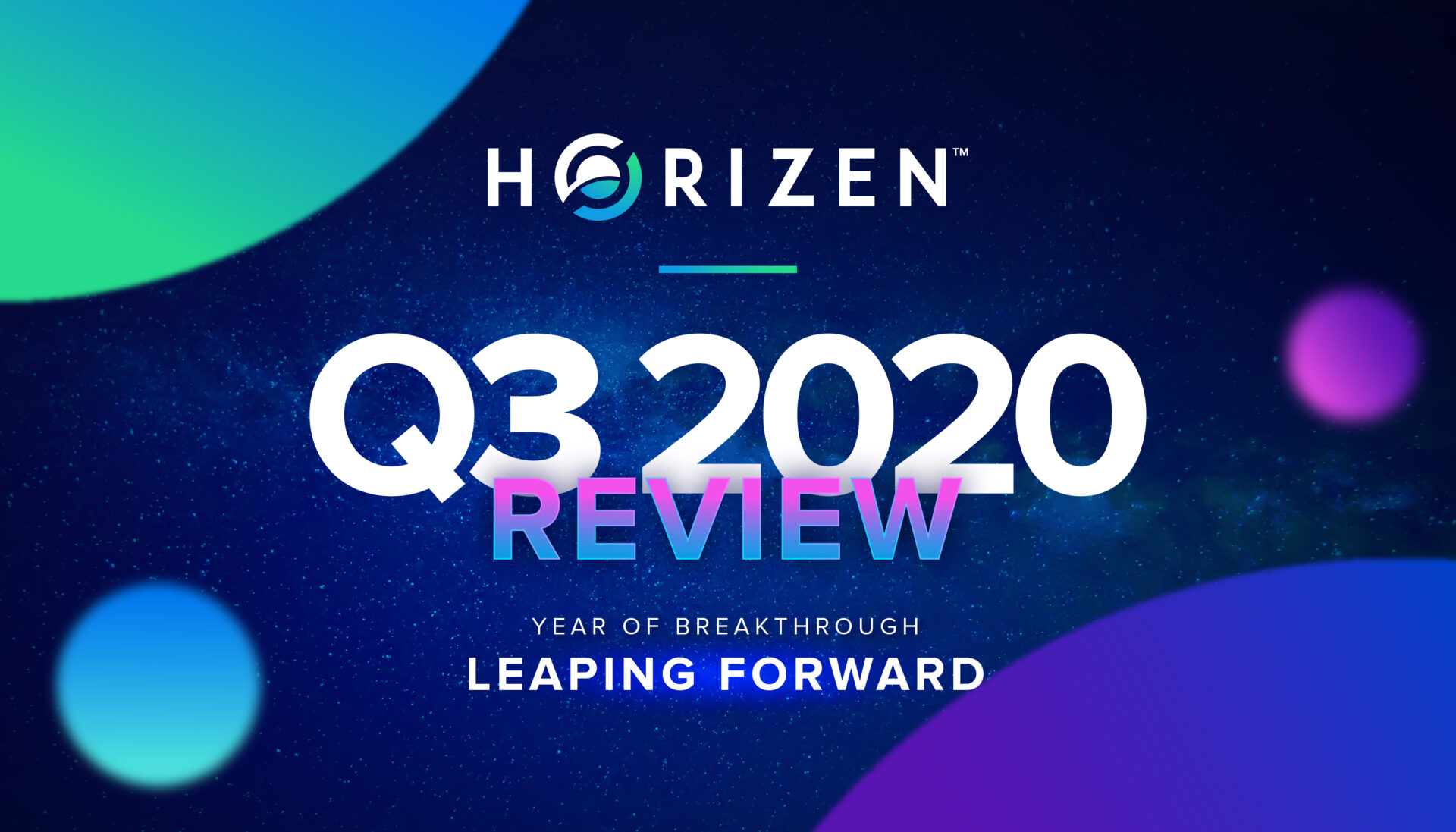 2020 is the Year of Breakthrough because we are revolutionizing the blockchain space with some of our biggest releases to date.  
During Q3, our team released Zendoo Beta, the most important release we have ever had! Our community is abuzz with excitement, our development community continues to grow. We are charging into Q4 full steam ahead with our amazing community behind us. 
Highlights 
During Q3, we released Zendoo Beta. This release is a culmination of years worth of work and effort by our development team, and we appreciate our community's support and feedback during this time. We also released: 
Lambo Registry – The first dapp on Zendoo created as an example dapp!

The Horizen Zendoo Webinar to take developers step by step through building their own customized dapps on Zendoo. 

New domain –

Horizen.io

!
Community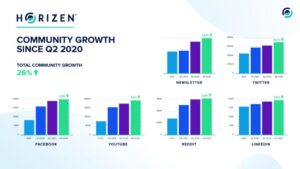 This quarter, our community grew by 26% across some of our major social platforms. We are excited to welcome each of you and have enjoyed getting to know some of you on Discord and Telegram. We love comparing our BloxJump scores too (shout out to our friends who have made it over level 100)!
We also began featuring insights and feedback from our community developers. Our first three-part series about creating a Zendoo node and sidechain was created by Xavier Garreau and is a great technical read for anybody interested in building their own blockchains and dapps.
...
-----
To keep reading, please go to the original article at:
Horizen