This article was first published on Cardano – Global Coin Report
-----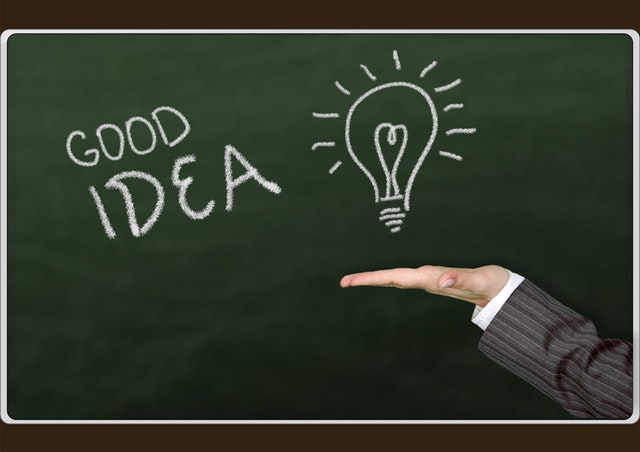 2018 is nearly over, and the crypto market situation is only slightly better these days than it was in the previous months. Most cryptos are seeing their lowest points in the last year, or even longer. With a situation like that, it is of a small surprise that a lot of investors are having an inner debate about whether or not to cut their losses and abandon the space.
While a lot of smaller cryptocurrencies might suffer irreparable damage due to these conditions, some of the bigger hits like Cardano (ADA) are still worth holding onto. Let's see why Cardano, in particular, is a cryptocurrency still worth HODLing.
Why you should hold on to your ADA coins
Cardano is currently the 11th largest cryptocurrency by market cap, being just above IOTA (MIOTA) and below TRON (TRX), which has recently surpassed it. Its current price is at $0.037356 per coin, and it has a market cap of $968.53 million.
It is the first crypto that has a market cap under $1 billion, although this is something that can easily change at any time. Many often compare Cardano's marketing strategy to that of TRON, stating that ADA has near-zero fluff, while TRX — and especially its founder, Justin Sun — are often criticized for causing unnecessary hype.
Cardano does not use such methods, as the coin allows its actions to speak. It was created by Charles Hoskinson, who has previously worked on the development of several hit projects, including Ethereum itself. Hoskinson has witnessed the development of multiple coins and has gathered the necessary insight into their flaws.
Because of that, he and his development team took special care while developing Cardano, focusing on quality instead of rushing things. Furthermore, the development team itself consists of professionals and academics, ...
-----
To keep reading, please go to the original article at:
Cardano – Global Coin Report