This article was first published on IOTA Foundation Blog
-----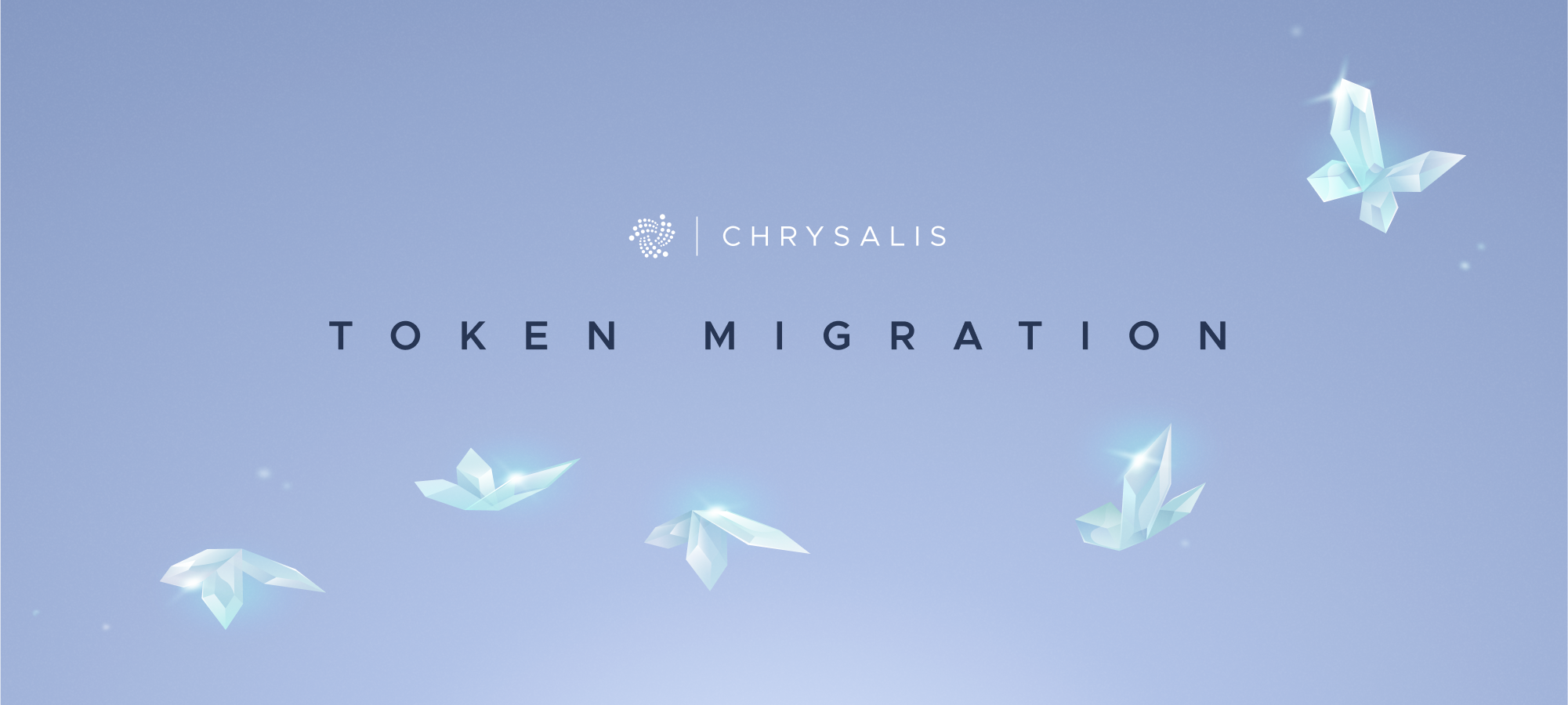 IOTA's new dawn is upon us. And today's token migration marks the beginning of our next chapter as we make our most significant protocol upgrade of the IOTA network with "Chrysalis".
The Chrysalis update comes with a cutting edge level of security, magnitudes higher resilience, vastly improved transaction speeds and throughput capacity, and at the same time, a much lower energy footprint. Chrysalis also brings a complete overhaul of IOTA's developer tooling, making IOTA easier than ever before to develop with. Anyone can develop use cases on IOTA without having to fear major breaking changes down the road - on the way to full decentralization with "Coordicide." In exactly one week, IOTA becomes enterprise-ready.
The Chrysalis update marks the most extensive change in IOTA's history, touching upon all aspects of the IOTA protocol, libraries, tools, documentation and software, which wouldn't have been possible without the help of the whole IOTA ecosystem.
Our partners from business and industry have provided us with invaluable insights into real-world requirements. And the immediate IOTA community has contributed extensively to this update. Compared to the humble beginnings of IOTA, this update was a truly collaborative process, and we are proud of how IOTA and the community have grown and matured over the years.
The past weeks leading up to the update were exciting and challenging. We hope that we were adequately able to inform anyone interested in the progress made during the last leg of this momentous protocol upgrade. This article addresses all information needed to migrate tokens, referencing all prior publications in more detail on several aspects.
Token migration
Starting today, April 21st, 2021, token holders can begin migrating their tokens to the new address and encryption scheme introduced by the Chrysalis network update on April 28th 2021.
Tokens transferred to the new ...
-----
To keep reading, please go to the original article at:
IOTA Foundation Blog