This article was first published on IOTA Foundation Blog
-----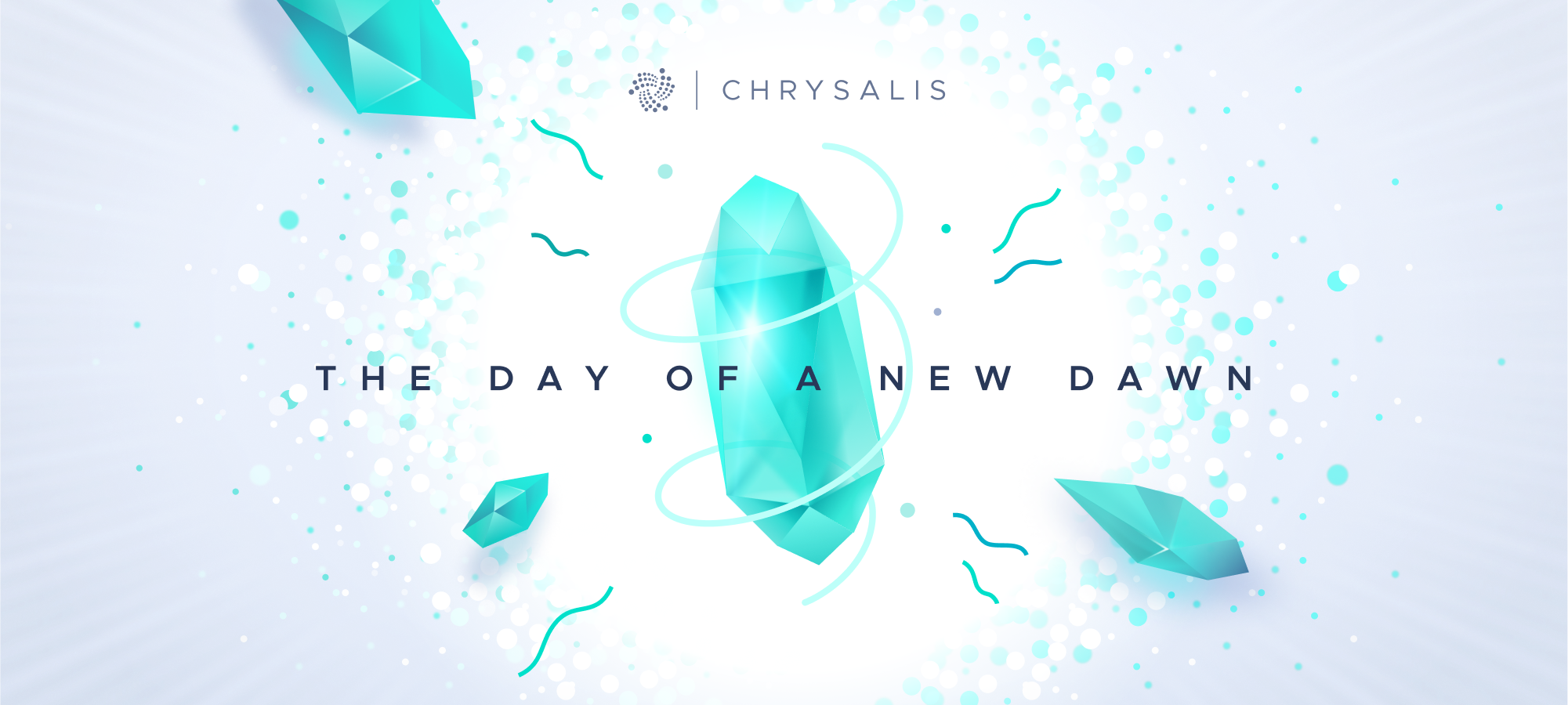 Genesis loaded ….
Coordinator deployed ….
Nodes online ….
Community ready to participate ….
Chrysalis ready for launch!
We are over the moon to announce that the Chrysalis network upgrade is officially live. We have entered a new dawn for IOTA, with a brand new protocol, wallet and suite of libraries now fully operational. With Chrysalis, IOTA is becoming production ready, and we have a clear path towards our full decentralization with Coordicide.
Tokens worth more than $1.4 billion were locked for migration prior to the network launch. These tokens are now available under their respective EdDSA addresses in the Chrysalis network, and users that have not yet migrated can now do so through our fluid migration process. Tokens held on exchanges like Binance, Bitfinex or Bitpanda, as well as many others preparing for the network update, have been migrated by the respective exchanges on behalf of their customers.
Users maintaining (or planning to maintain) a Chrysalis Hornet or Chrysalis Bee node can now upgrade their systems, using the respective latest releases (Chrysalis Hornet release, Chrysalis Bee release). The same applies to anyone intending to maintain a legacy IOTA node, for which we prepared a release as well.
On behalf of the entire IOTA Foundation, we want to congratulate our community and the team for their outstanding work, suggestions, improvements, the long days and nights and the many feedback rounds which resulted in the successful launch of the Chrysalis network today. Chrysalis is a prime example of how collaborative effort and community involvement can help elevate a project to new heights. The Chrysalis network upgrade would not have been possible without the help of the entire IOTA community. We are very grateful to be part of such a capable, enthusiastic and engaged ecosystem.
The time has ...
-----
To keep reading, please go to the original article at:
IOTA Foundation Blog