This article was first published on IOTA Foundation Blog
-----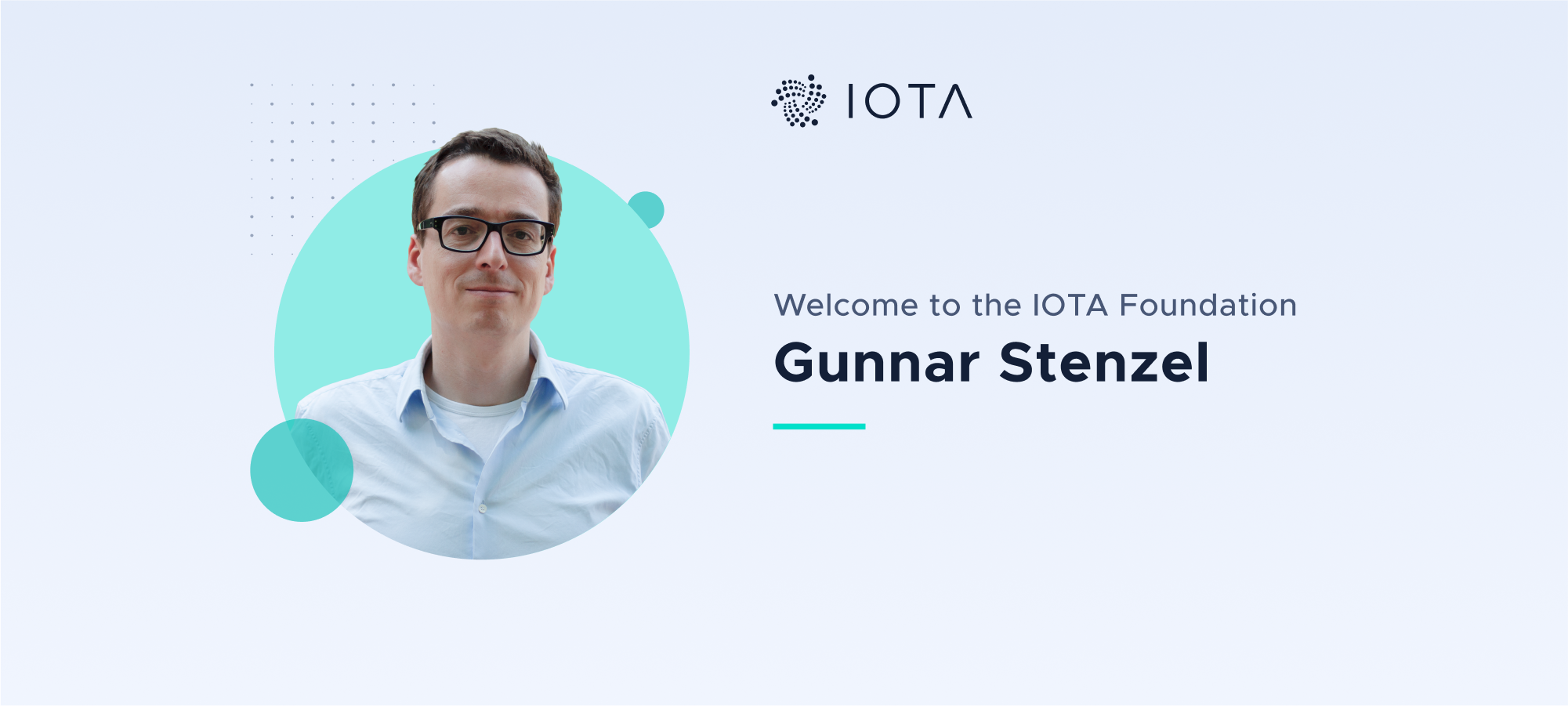 Gunnar joins the IOTA Foundation as Director of Communications. In his role he will lead the communications department, oversee, guide and expand its activities and further improve IF's communications.
Gunnar lives in Germany and for the most part of his career worked as a digital concept developer and information architect at the intersection of marketing, product development, IT and design, in different roles and settings.
After starting his career during the dotcom boom in the early 2000's at Spiegel Online, he ventured into the world of advertising. At BBDO he ultimately served as a Creative Director and team lead, being responsible for various types of user facing applications, customer touchpoints and communication campaigns for an illustrious assortment of Fortune500 clients across all industry sectors. In the past 10 years, Gunnar worked as a consultant for various digital agencies and corporations.
In his 20 years as a professional on both sides of the table he has developed a broad expertise in digital communications and the technological underpinnings most user facing products are developed in. He has lead digital product development, creative teams, marketing campaigns and their execution, communication strategies and established procedural structures for brands and organisations in Germany and for a few years in China. In addition, he is a trained software engineer, although a mediocre one, as he says.
On joining IOTA
As a teenager I spent countless nights diving into an early, chaotic, dangerous but exciting, digital world, hopping across BBS' with a ridiculously slow modem while being glued to a tiny green-screen CRT monitor.
The digital realm has changed over the decades to a great deal. My fascination for information technology and its basis of raw code that transcends into added value for someone or something, hasn't.
For me, IOTA carries the same feeling the early internet ...
-----
To keep reading, please go to the original article at:
IOTA Foundation Blog